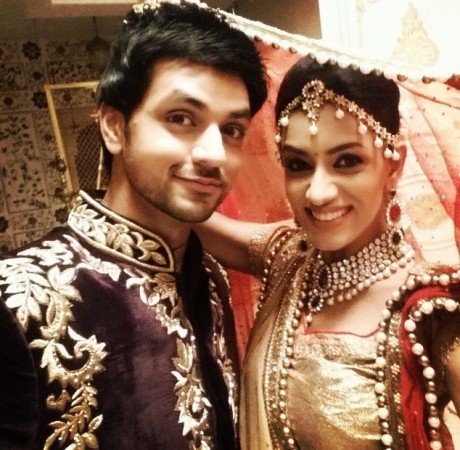 "Meri Aashiqui Tum Se Hi" actress Ritika aka Smriti Khanna will be missing from the show for a couple of days.
The actress, who plays the negative role, has taken a break to travel to Istanbul.
Talking about her craze to travel, Smriti told Telly Chakkar: "I am very fond of travelling and cannot live with going for trips. Unfortunately, after joining Meri Aashiqui Tum Se Hi, I have been working for a continuous stretch of eight to nine months."
"As soon as I managed to get leave, I planned for getaway to Istanbul and Cappadocia from June 30 to July 7. Moreover, since my birthday is coming up, I plan celebrate it there as well," she added.
Meanwhile, on the show, Ritika has been trying hard to get rid of Ishaani, who would otherwise reveal her truth to Ranveer and stop her from marrying him.
On the other hand, Ishaani, who lacks enough evidences against Ritika, plans to fake a memory loss in order to delay Ranveer and Ritika's wedding. Later, Ishani and Ritika confronts each other and the former threatens to expose her crime.
There were also reports that in the upcoming episodes, Ishaani will finally marry Ranveer.
With Smriti taking a break, it appears like the show will focus on soon-to-be married couple Ranveer and Ishaani.