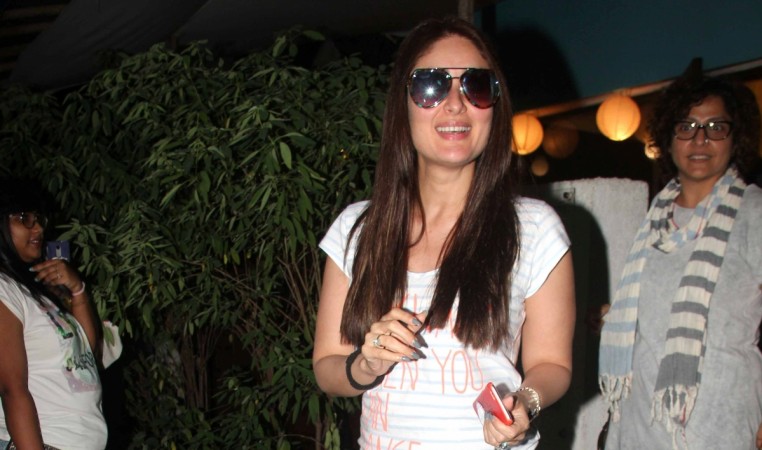 Ever since Kareena Kapoor Khan and Saif Ali Khan broke the news of them expecting their first child this December, all one could read and hear is if she would continue working in films despite the pregnancy. The leading lady is not one bit pleased with the way it is being covered.
In a rather fierce interview with the Hindustan Times, she lashed out at the media for all the noise around her maternity break. "I'm pregnant, not a corpse. And what maternity break? It's the most normal thing on earth to produce a child. It is high time the media backed off, and stop treating me any different than I ever was," she said.
She assured that her work life would go on as before adding that the media isn't behaving and speculating very appropriately.
"I'm just fed-up of people making it (her pregnancy) to be a death of some sort. In fact, it should be a message to a lot of people that marriage or having a family has absolutely nothing to do with my career," she further added.
Kareena has been roped in for Rhea Kapoor's "Veere Di Wedding" alongside Sonam Kapoor. A few days ago, it was reported that she will begin shooting for it in a few weeks and continue until October, after which she will take a maternity break. Also, she has a few endorsements lined up during this period.
Apparently, she was approached for "Golmaal 4" as well, but walked out citing personal reasons. From what is being said, she may have been replaced with Alia Bhatt.