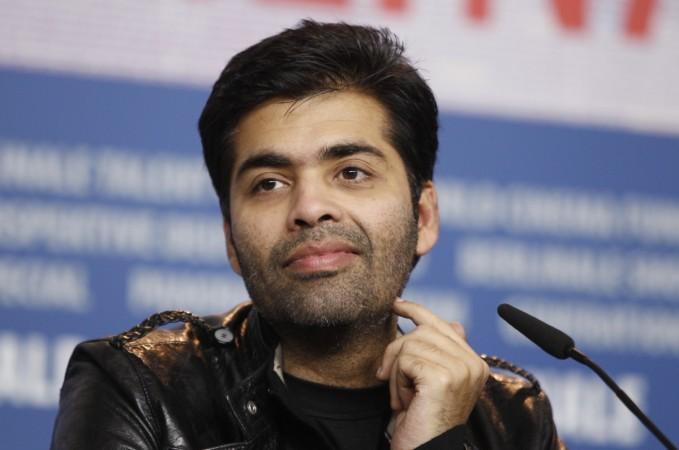 Karan Johar and Shah Rukh Khan's friendship dates long back and the former's recent remarks suggest how strong their bond is.
Karan, while speaking during a rapid fire round at India Today Conclave, said that he would like to marry SRK, and kill Aishwarya Rai Bachchan and Sidharth Malhotra.
Host Koel Purie on a funny note asked KJo whom he would kill, marry and hook-up with from Shah Rukh, Aishwarya and Sidharth. Karan was spontaneous in saying, "I would marry Shah Rukh because he has an amazing bungalow."
In response to other two choices, the Ae Dil Hai Mushkil director played safe saying, "I would kill both Aishwarya Rai Bachchan and Sidharth Malhotra because it would be too controversial to respond to this question." Karan always amuses all with his witty replies.
The film-maker was in news recently for his banter with Kangana Ranaut. It had all started after the actress accused him of being "flag-bearer of nepotism" and "movie mafia" during her appearance on Koffee With Karan this season.
Karan later had responded to the criticism saying that Kangana always likes to play the "victim card" and asked her to quit Bollywood if she has so many problems with the industry.