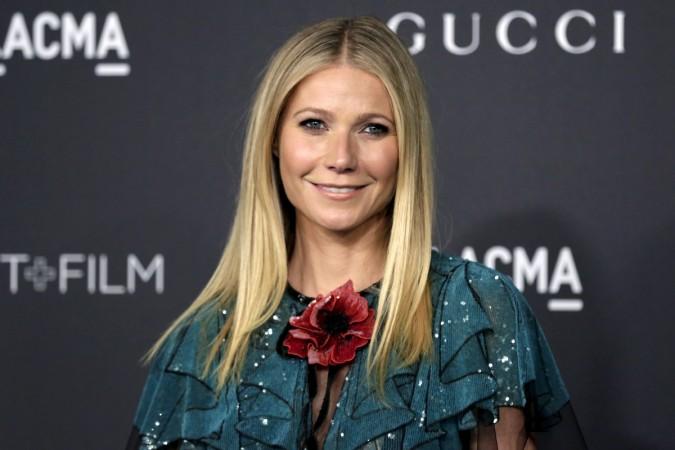 "Iron Man" actress Gwyneth Paltrow might be ready to walk down the aisle yet another time, but her boyfriend Brad Falchuk is seemingly not in a hurry, despite the fact that the couple was spotted ring shopping back in October 2015.
"Gwyneth is trying to pressure Brad into marrying her and her friends think she is sabotaging it," a source close to the couple told Radar Online. "It seems like she is trying to force an engagement and it is really starting to turn Brad off! Her friends tell her to just go with the flow, but Gwyneth does not like being told no and she wants what she wants," the source continued.
Another reason for Falchuk's hesitancy is Paltrow's close friendship with her ex husband Chris Martin, with whom she has two children – Apple and Moses. Paltrow and Martin announced their separation in March 2014, and their divorce was finalised last month.
"It obviously bothers Brad that Gwyneth and Chris are so close still, and there seems to be some jealousy issues that will never go away," the source revealed.
Interestingly, Martin's closeness to his ex wife was said to be one of the reasons why his relationship with actress Jennifer Lawrence did not work out. Martin and Lawrence's romance lasted for almost a year, but it wasn't a smooth ride as their busy work schedule, too, came in the way.
Since then, Martin seems to have moved on, as he is currently dating Annabelle Wallis. The 31-year-old actress, who has been linked to the musician since August, was at Glastonbury to support the Coldplay frontman. Paltrow was also present to cheer on her ex husband and their children as they helped their dad with backup vocals during his band's tribute to Viola Beach.