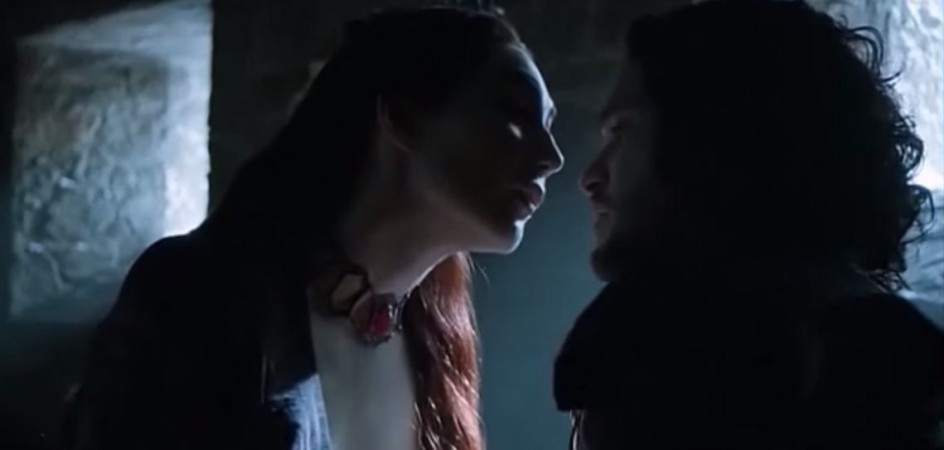 Scripting for "Game of Thrones" Season 6 has finished and director Jack Bender, one of the five people roped in to direct two episodes of the fantasy drama, is all set to begin filming episodes five and six shortly.
The director remained tight-lipped about what to expect in Season 6, but because George RR Martin's next book in the "A Song of Ice and Fire" series, titled "The Winds of Winter", is yet to be published, and it can be assumed that "Game of Thrones" Season 6 will diverge completely from its source material.
Season 6 of HBO's "Game of Thrones" deviated from its source material, but there were some similarities such as Jon Snow's apparent death, an incident that took place in Martin's fantasy drama as well.
However, Season 6 could be the first time the television series goes beyond Martin's book, something Bender isn't apparently worried about.
"This is how I look at it. As a director on 'Lost,' for example, I liked to say we get recipes from ('Lost' showrunners) Damon Lindelof and Carlton Cuse. Then, me and the writers and the rest of the team, we'd cook the meal. That's always how I saw the metaphor," Bender told BGR.
"('Game of Thrones' showrunners) Dan Weiss and David Benioff are enormously brilliant and unpretentious guys, and I know they communicate closely" with author Martin.
This means, Weiss and Benioff could have an idea as to what Martin has in store for each of the characters, and they would have similar storylines in the television series as well.
Although the next season of "Game of Thrones" and Martin's "The Winds of Winter" won't come out before 2016, fans are eager to find out Jon Snow's fate, who is presumed dead in the book as well as the television series.
While Martin has advised fans not to give up their hopes for Jon in "The Winds of Winter", "Game of Thrones" showrunners said they weren't optimistic about Jon's survival.
"Dead is dead," Weiss told Entertainment Weekly. "We would hope that after seeing the scene and the way it's shot that the answer to that will be unambiguous in the minds of the people watching it."