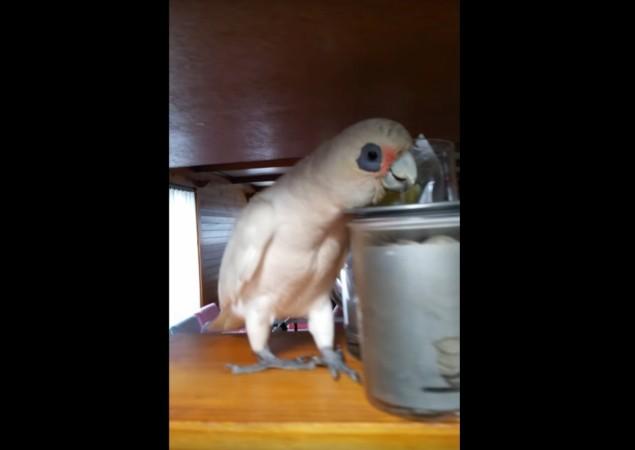 Eric, the Australian bird is a f**kin legend as per him! This unique bird is a complete brat whose actions would crack you up in no time! Check out the following videos and feel lucky if you don't have such a gangsta pet!
Also Read: Tragic tail: Dog receives death sentence in Pakistan!
Here's how this bird is a role model -- he "eats" broccoli, he "helps" in setting the dining table before guests arrive and even goes for walks and yes, he never uses slang!
This birdie also teaches kids how to eat broccoli:
Here's what Eric does while setting the table for guests:
Here's how this legendary bird gets ready to go for a walk:
This recording proves why exactly he is a damn legend:
He definitely ain't a bird to mess with and is a true legend!