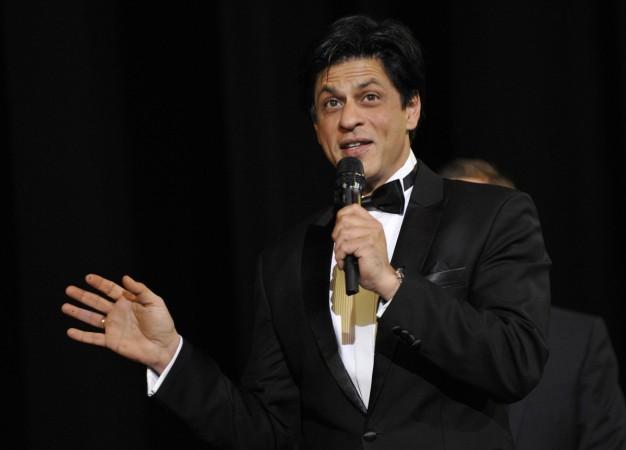 Bollywood superstar Shah Rukh Khan has always encouraged launching fresh faces in his films. Like Deepika Padukone and Anushka Sharma, SRK will be introducing two new actresses – Mahira Khan and Waluscha De Sousa – in his upcoming films.
Model-turned-actress Waluscha is going to appear opposite SRK in "Fan," while Pakistani actress Mahira is making her Bollywood debut with King Khan's "Raees." Will these two beauties achieve success like Deepika and Anushka? Only time will tell.
Recently, when Waluscha was asked about her experience of working with Bollywood Baadshah, she said that she respects him for his intelligence, charisma and consideration. "He's so calm and dedicated, once he's on the sets, it's just the film, everything else takes a backseat," Waluscha told the Mumbai Mirror.
She further said that she was too nervous to share screen with a superstar and was hoping that she would fumble her lines. "He just looked at me calmly as if to say, don't worry, I have all the time in the world. Fumble as many times as you want because that's the only way to learn," Waluscha added.
This is not the first time the actress is working with Shah Rukh, she has earlier appeared in an advertisement with him. Now, viewers can see this pair again in the film "Fan," which is scheduled to be released on April 15.
The trailer of "Fan" released recently and it has made SRK's fans curious to watch the entire film. It is being marketed as a thriller flick as it is not a usual fan-meets-superstar story. People will get to see SRK in a double role.
His transformed look as Gaurav Chandana is the character who is a huge fan of Aryan Khanna, which is also played by SRK. The film deals with the madness of Gaurav for his superstar Aryan and how his madness leads to obsession.