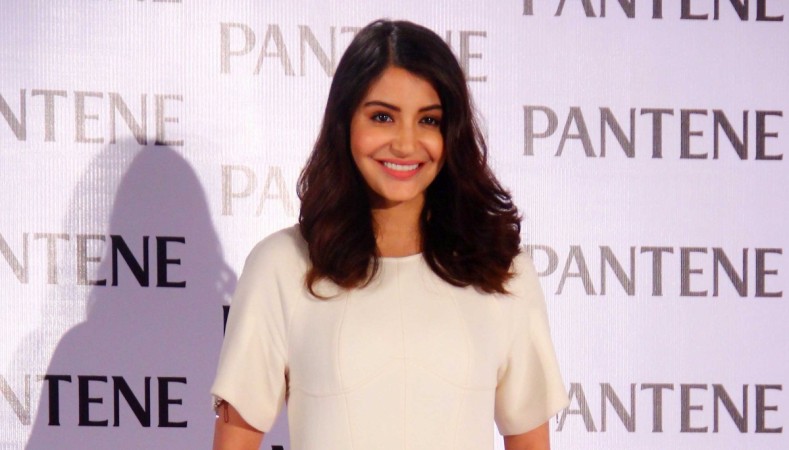 In a career spanning eight years, Anushka Sharma has achieved a feat that most actresses can only dream of. She has worked with the reigning superstars — Shah Rukh Khan, Salman Khan, Aamir Khan — of the Hindi film industry.
As she promotes her upcoming film "Sultan," which stars Salman, the leading lady thanks the Khans for helping her reach a wider audience. She told the Press Trust of India how she learnt quite a bit from these men who have been on top of their game for over two decades now.
"For me as an actor it is great to work with the Khans, who have every possible experience one can have in a film industry. They have been around for more than two decades. There is a lot one can observe and learn when you are working with them. Apart from that, I am very grateful that because of them my work is reaching to more people," the agency quoted her as saying.
These slightly senior stars may have given her career a boost, but that doesn't mean she took up the films thinking that they would. For Anushka, the script and director are of paramount importance.
"I have never tried to work with actors, for me the director and script is paramount. For me, it is always good script and in doing that I have been fortunate that I got to work with wonderful actors not just the Khans like Ranbir Kapoor, Ranveer Singh, Sushant Singh Rajput, Imran Khan and others. It has been wonderful," she elaborated.
In "Sultan," Anushka plays the role of a wrestler and Sultan Ali Khan's (Salman) lady love. Scheduled for an Eid release (July 6), the sports drama film has been directed by Ali Abbas Zafar and stars Randeep Hooda and Amit Sadh in key roles.