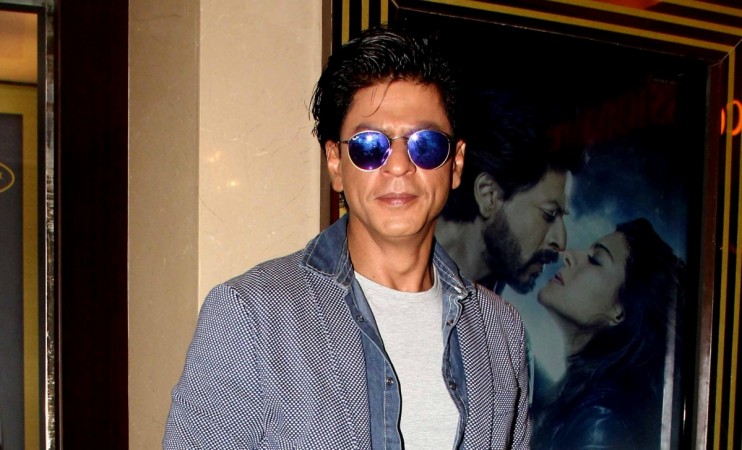 With "Fan," Shah Rukh Khan has delivered what can be called his career's finest performance and the positive reviews surrounding the Maneesh Sharma directorial are proof of that. However, here's what the superstar will do if he isn't awarded for his dual turn as Gaurav Chandana and Aryan Khanna.
"If I do not get award this time for my role in Fan, I will snatch away the award, or start crying," the Times of India quoted SRK as saying during an interview with Rajat Sharma. This statement is shocking, considering it's coming from someone who has already won as many as 525 awards in his illustrious 25 years in the industry. He loves awards so much so that he had once thought of skipping the ceremonies if he wasn't getting any.
"I know I am not getting so I will not go. But later I realised you have to show graciousness for having been awarded. So I made a rule that I will just perform when I am not getting an award. I see them as an evening out of celebration and there is no other reason," he told IANS.
"Fan" comes at a time when the superstar has given blockbusters but not a knockout performance. "Chennai Express," "Happy New Year" and "Dilwale" were commercial films, which didn't do justice to SRK's acting prowess. Coming from films like "Swades," "Chak De" and "My Name Is Khan," the above-mentioned entertainers were mere blots in his filmography.
In other news, will he be awarded for "Fan"? That, only time well. "Sultan," "Raees," and "Shivaay" are some of the films that could feature some solid performances.