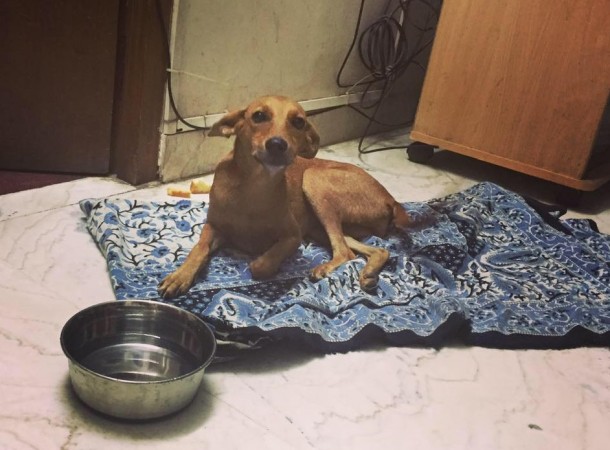 If you think human life is precious, so is the case with all creatures in the world. After the disturbing video of two Chennai medical students throwing a dog off the roof of a house went viral, many other shocking footages of canines tortured by people in different parts of the world have been surfacing online.
In a latest video posted by a Twitter user Jay Kumaar, a man is seen swirling a dog that was sleeping on a road somewhere in North India. Meanwhile, a Facebook page titled YouSign Animals has posted as many as five shocking videos from all over the world in which dogs are ill-treated in the most shocking ways.
In one of the videos, a teenager girl is seen throwing puppies to a lake and another footage shows a man viciously hitting a canine with a cane and thrashing it to a vehicle. Others are seen enjoying the act. In another such shocking footage, a cruel owner is seen chasing his dog in a four-wheeler, which even hits the animal.
Meanwhile, in connection with the viral video of the dog tortured in Chennai, two medical students Gautam Sudharshan and Ashish Paul were arrested and later released on bail. The dog, which had sustained two fractures — on her right hind leg and her spine — has been recovered and is under the care of animal rights activist Shravan Krishnan, who has named her Bhadra.
Here are the shocking videos. [Warning: These are graphic footages]
-
-
-