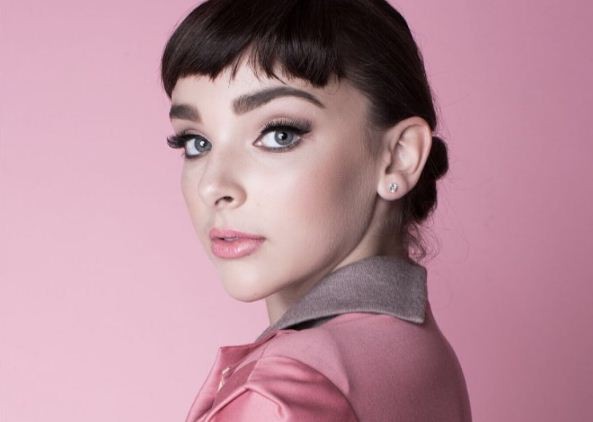 Maddie and her younger sibling Mackenzie Ziegler may have departed Lifetime's reality show, Dance Moms, however, there's not a day when the Zieglers are forgotten.
During a recent interview, Dance Moms cast member Kendall Vertes opened up about her relationship with Ziegler, dance coach Abby Lee Miller and the drama on the TV show.
The 13-year-old dancer told Girls' Life Magazine that she keeps in touch with Ziegler even though they aren't part of the show anymore. Vertes, who joined Dance Moms in season 2, said that she meets "The Book of Henry" star everyday and the two face-timed when Ziegler appeared as a judge on "So You Think You Can Dance: The Next Generation."
Even though Vertes acknowledged that the Lifetime show now has fewer dancers, she seems focused only on the art form and is unfazed by the drama in the Abby Lee Dance Company (ALDC) studio. She told the outlet that the mothers often have the ALDC students' back.
"We're on the show to perform and to be ourselves, which is what our viewers like," Vertes said, adding, "Luckily, our moms are always there for us and will stick up for us. And Abby makes enough drama for herself."
Dance Moms, which is currently airing its season 6 episodes on Lifetime, depicts dance coach Miller's histrionics, her paranoia and hysteria. However, Vertes said that the dance coach has been a patient mentor, a side less often projected on the show.
"She's made us the dancers that we are. And she's done a lot for me, like talk me through wanting to leave last season and introducing me to music and singing," Vertes added.