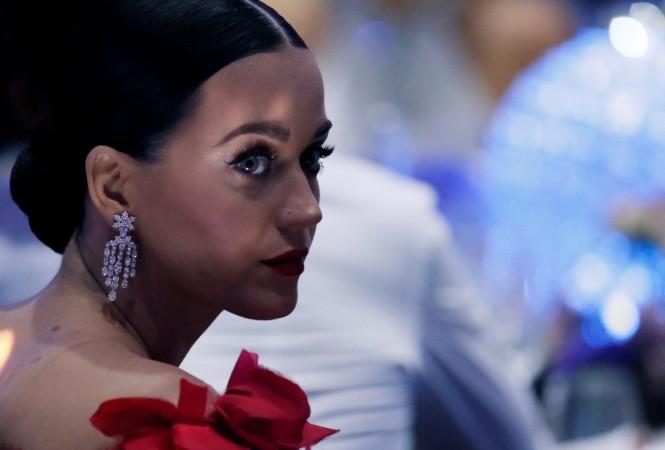 Couples often find creative means of keeping the spark alive when they are in a long-distance relationship. And the same can be said of Katy Perry and Orlando Bloom's relationship as well.
The actor, who is currently in China for him upcoming film, "Tour De Pharmacy," is in touch with his girlfriend by texting her and having long phone conversations. However, there's one other thing that Perry does whenever she's missing "The Pirates of the Caribbean" star.
According to a source, the "Rise" singer often looks at his nude pictures on a paddleboard during their vacation in Italy. The insider said the pictures often make her laugh and cheer her up.
Perry and Bloom's whirlwind romance began early this year. Although the two haven't confirmed that they are dating, pictures of them vacationing in Hawaii became viral. The "Dark Horse" singer was also seen with Bloom at Adele's concert a few months ago.
The source reveals that their relationship has become strong in the few months that they've been dating. Perry reportedly finds her new man smart, carefree, inspiring and creative. "...she [Katy] can't wait to see him again soon," according to Hollywood Life.
Bloom's nude pictures, which are a source of entertainment for Perry, have been included in his Instagram account as well. The "Lord of the Rings" star, who recently made his social media account public, uploaded a video in reference to his nude photos that got leaked. Bloom captioned the video: "When you are chasing down the guy who stole your swimming trunks."