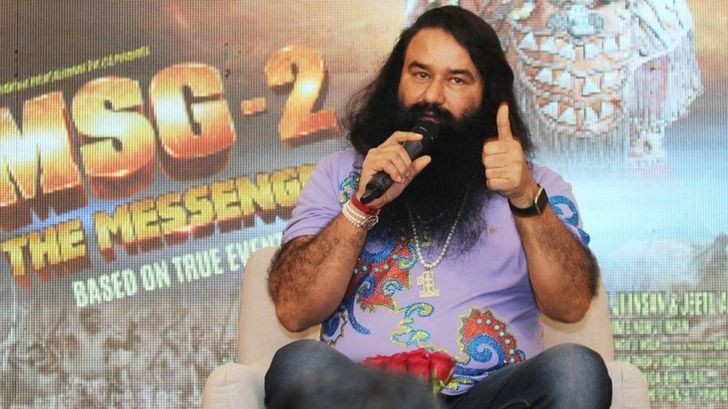 Despite being in jail, self-styled godman Gurmeet Ram Rahim Singh continues to throw in surprises one notch at a time. If the existence of Qarbani Dal (the sacrifice group) was not enough, recent reports say that he had even employed henchwomen to lure in innocent girls to satisfy his sexual needs.
Interestingly, no action has been taken yet against them, while they continue to roam free.
Forgetting the trauma they faced, these henchwomen started acting like bots and blindly followed the instructions given to them to bring in new women to fulfil the godman's physical needs.
Not only did Ram Rahim abuse girls, he also enjoyed consensual sex with some of his senior female followers, who were close to him, sources told India Today. It is being alleged that some politicians and big shots also shared a hand in this game and were often pleased with wine, women and money.
While these henchwomen continued the bidding process, the screams of innocent girls being raped by him fell on deaf ears. This continued until the law took its course.
Ram Rahim raped his female warriors
A former Dera follower, who was raped twice, told the CBI that she used to guard his cave and had watched several girls walk out of the doors with tearful eyes.
She reportedly revealed names of eight women to the CBI. Although they were usually warned before entering the cave, they did not give them any clues about the act that would commence once the doors were bolted.
The woman further explained that their main task was to pick out the beautiful ones, convince them that they were Dera chief's favourite disciples and put them in the hall which was linked to the godman's den.
Not only were some of these victims made to stand outside his cave like his female warriors, but behind the screens, they were made to do his dirty laundry and cook food for him.
Ideally, four would watch the cave, while one walked in each night. Post the act, the woman was asked to stay mum and was kept isolated from others to protect the dirty secret.
In the torture room
Another task for these henchwomen was to keep a check on these followers as they were not allowed to speak ill about Gurmeet Ram Rahim Singh and the Dera. The ones who did had to pay the price.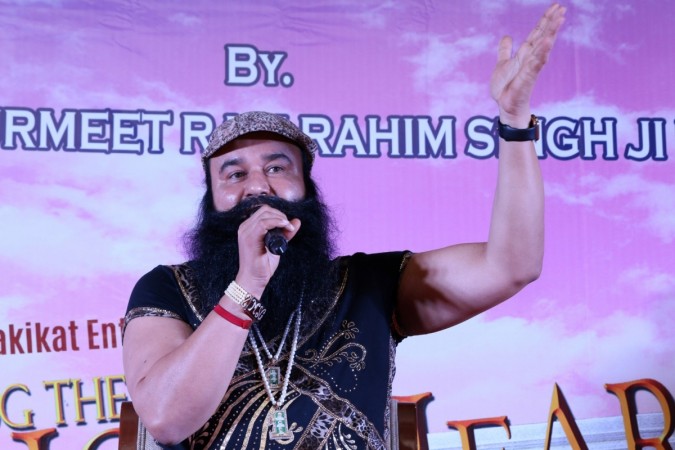 The rape victims who were caught were made to sit in a chair and the henchwomen would take turns to thrash them. Later, they were made to starve for 24 hours.
No action yet against henchwomen
While the godman is currently behind bars for sexually abusing his female followers, the women who played an active role in this exploitation are still roaming free.
Gurudas Singh Toor, the CBI witness, revealed that he knew half a dozen of them so well that he could identify them. While many left after the Dera chief's arrest, three of them are still inside. He pointed out that no action has been taken against a woman whose name was there in the charge sheet.