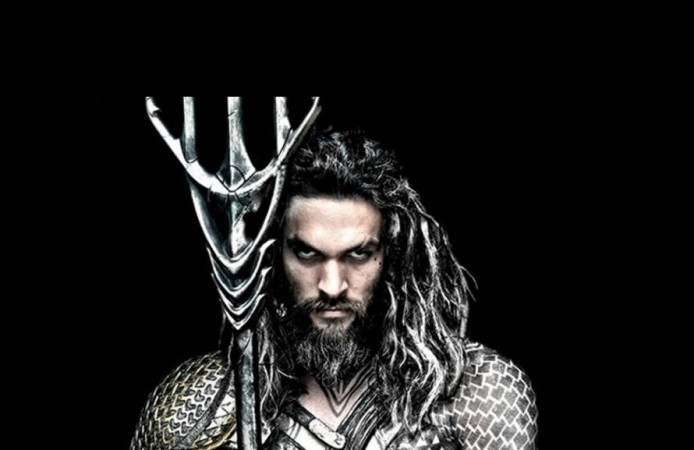 Over the past few weeks, Warner Bros. has made some significant changes with respect to the people in charge of building the DC Cinematic Universe. While outsiders may think the move is a huge deal, "Aquaman" director James Wan would beg to differ.
"To be honest, it's not as dramatic as the press is making it out to be — from what I'm seeing," Wan told CinemaBlend. "And right now I'm seeing everything as more an outsider looking into this box. So from that perspective, it's really cool that it's not crazy, crazy dramatic."
Talking about how these changes have resulted in him working more closely with DC Films' co-head Geoff Johns, Wan said: "...I think it's great. Geoff Johns is super-talented, super-smart. Part of what got me excited about the Aquaman character is his re-envisioning of Aquaman, the character, with The New 52. And that's super exciting. And I'm working very closely with him, and I want to work with him very closely to shape the story that I want to tell."
Several fans, including Johns himself, are really looking forward to Aquaman's big-screen outing. During an earlier chat with ComicBook.com, Johns spoke about what fans can expect to see in the DC superhero's upcoming solo movie.
"It's massive. Jason [Momoa] and I were talking about Aquaman and I love that people underestimate the character. I feel like hopefully we'll be able to share the love that we have as readers of the character because the jokes about him are fun, but he's got so much depth to him, no pun intended. It's really great to see him finally on the big screen," he said.
"Aquaman" is slated to release in July 2018.