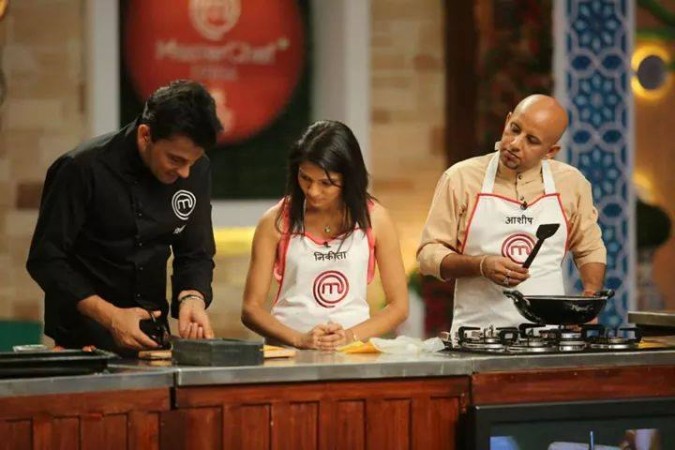 India's popular cookery show "Masterchef India," which provides a platform for aspiring chefs to showcase their culinary skills, is back again with another season. The nation-wide auditions for the fifth season of "Masterchef India," will start on June 5 in Kolkata 8 a.m. onwards.
The Delhi audition will be held on June 18 and 19, while the auditions in Mumbai will take place on June 25 and 26. The auditions will also be held in other cities like Jamshedpur, Patna, Guwahati, Hyderabad, Bangaluru, Pune, Goa, Jaipur, Udaipur, Ahmedabad, Chandigarh and others. For more details on audition, check here.
Aspirants need to carry their photo identity card along with them. The contestants will be evaluated on the basis of the skills, taste, innovation and presentation of dishes. Fifty contestants from across the country will be selected from the audition rounds, out of which 12 finalists will compete for the trophy.
The winner of the show will get a cash prize of Rs 1 crore besides publishing a cookbook with their own recipes and an opportunity to host a cookery show.
Nikita Gandhi was the winner of "Masterchef India 4," which was judged by Vikas Khanna, Sanjeev Kapoor and Ranveer Brar. The winner of the first season was Pankaj Bhadouria, while Shipra Khanna and Ripudaman Handa were the winners of second and third seasons of "MasterChef India."