Roger Federer has been in ridiculous form this season, winning seven titles, two of them being Grand Slams – Australian Open and Wimbledon. He recently won the Swiss Indoors on Sunday (October 29), which was his penultimate tournament of the year as the player has decided to skip the Paris Masters and only feature in the year-end ATP World Tour Final in London next month.
Besides Federer, Nadal, who will compete in Paris Masters, has been in top of his game this season. All eyes will be on Federer and Nadal in London.
The Spanish star feels that Federer is giving the Paris Masters a miss to be in perfect shape for the ATP World Tour, which will take place from November 12 to 19.
"After winning Shanghai and winning Basel, he believes (missing Paris) will be better for his body and for his preparation for London," efe.com quoted Nadal as saying.
Federer, one has to agree, is at the fag end of his career, and if the Swiss ace has to be at the top of his game, he has to take some rest, which helps him bring his A game. Such kind of rest seems to have proved fruitful for the former world number one.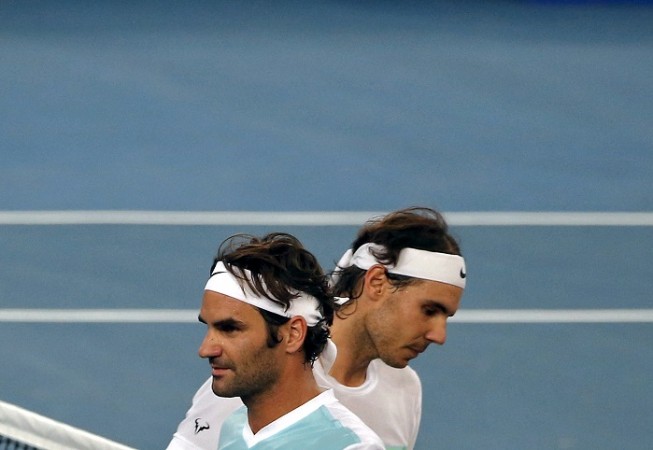 Federer did not play the entire clay-court season in 2017, and prepared for the remainder of the grass court and the hard court season. That rest helped him remain fresh, and Fedex was at his best, winning the Halle Open, Wimbledon, Shanghai Masters and Swiss Indoors post-break.
Though the 36-year-old will be missing just one tournament, that will give him plenty of time to prepare for the World Tour Finals, which should be a huge event. He might be in an advantageous position, compared to Nadal as the latter might be fatigued if he plays some marathon matches at Paris Masters.