Not many players in any sport can play till the age of 36 or so, but former world number one Roger Federer is a different breed altogether. The Swiss legend is not only competing at the highest level, he is dominating the sport by winning important titles.
However, the question of retirement is something, which he cannot evade. It crops up often, directly or indirectly, but the tennis legend does not want to think of it as he believes mulling over it will only lead him closer to retirement.
"After winning all the Major titles, journalists looked at new things. There are many speculations about my retirement, and they won't end until when it gets real. I try not to think about retirement too often, cause I think the more you think about it, the closer it gets," Federer told coopzeitung.zh.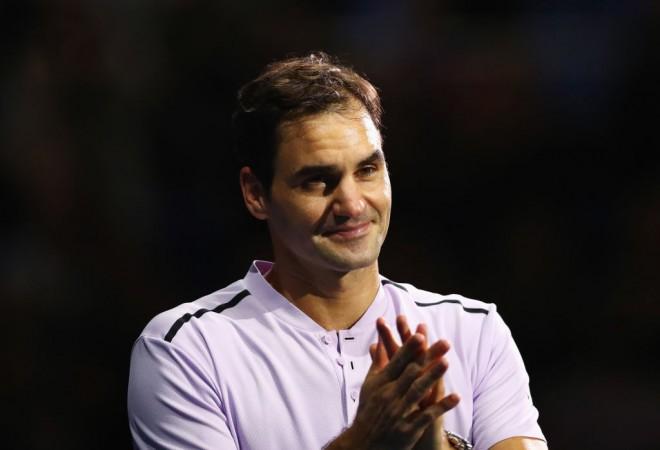 Federer was below par in 2016, with injuries not helping his case. The star player gave the second half of 2016 a miss, which seems to have worked in his favour, as Federer came out all guns blazing in 2017, winning seven titles overall including two grand slams – Australian Open and Wimbledon. He has 19 grand slams title to his name so far.
It is not only his titles but the style of tennis he came up with in 2017 that got the world talking.
He rolled back the clock with his exhilarating tennis, entertaining fans who will never forget 2017 as Federer proved he can be special when he is 36. No wonder fans want him to play as long as possible.
"We'll see how much longer I can play. My fans know I would like to continue this way, until when I will enjoy playing tennis and am able to reconcile my sports' activity with family life," Federer said.