Senior actor Chalapathi Rao has come under severe criticism from film industry and media for his derogatory comments on women. The incident happened at the audio launch of Rarandoi Veduka Chuddam in the presence of Nagarjuna, Naga Chaitanya, Rakul Preet Singh and many others.
The trailer of Rarandoi Veduka Chuddam was played at the event and the video ended with the one-liner - Ammayilu manasanthiki hanikaram' (girls are injurious to mental peace). Intended to bring a hilarious view on the dialogue, the anchor asked Chalapathi Rao whether he agrees with it for which he nonchalantly responded back saying, "Ammayilu hanikaram kadu kani pakkaloki panikostaru (girls are not harmful, but they are useful on bed)."
Meanwhile, he has apologised for his comments. Chalapathi Rao has said that he arrived late to the event and when the anchor asked him about the dialogue, the 73-year old expressed his views without applying his mind. The actor said his intention was not to hurt anyone and he apologised for the same.
Watch the video of Chalapathi Rao passing the sleazy comments below:
He also defended him by saying, "But, I was angry when they asked me if 'girls are harmful'? Do we sleep with snakes? No. That's why I said woman are harmless and that's why we sleep with them. I don't even understand what's wrong in that. Some channel, which does not know Telugu, reported it and others are spreading it like cancer. I will never insult a woman. I will always treat women with respect like mothers and sisters."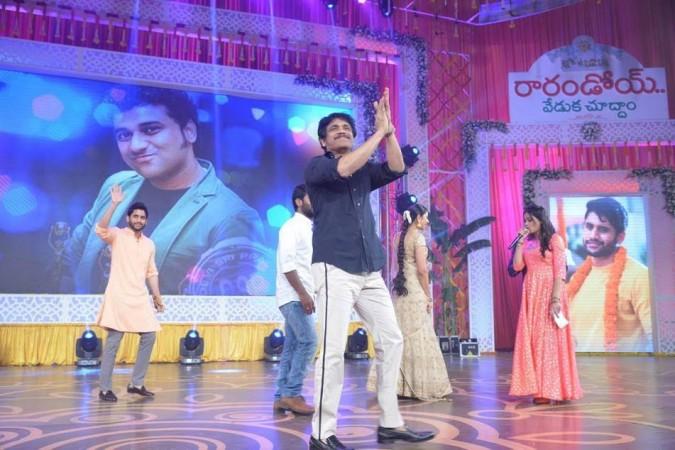 His anti-women comments have been slammed by Nagarjuna, Naga Chaitanya and many others.