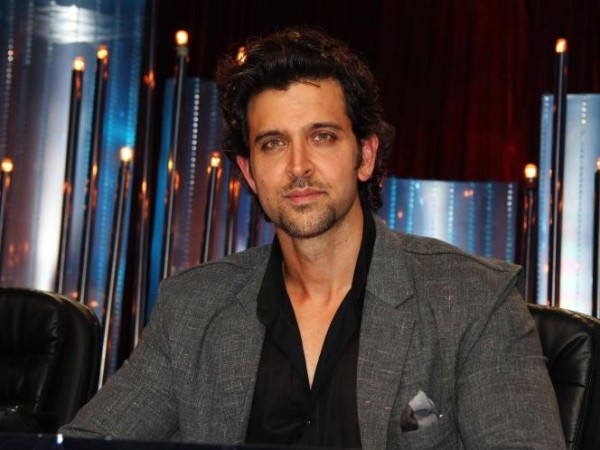 Bollywood actor Hrithik Roshan's exit from "Shuddhi" is not actually the often stated health or personal reasons, claims a new report.
The actor caused quite a situation earlier this year when he opted out of the Karan Malhotra directorial. Immediately post the actor's exit, speculations of the actor's fragile physical condition and his troubled personal life was stated as the possible reasons for his ouster.
But the main reason behind Roshan's exit from the project has now come out and it has neither to do with his health or personal life nor the delay he was causing to the project. Roshan apparently walked out of "Shuddhi" after disagreeing with the producer Karan Johar over financial matters.
The actor was apparently unhappy with the profit sharing deal between him and Johar. After failing to reach a desired agreement, the "Krrish 3" actor finally bid adieu the project, according to a Mid Day report.
"The actor quit the film as he was not happy with the profit-sharing deal between him and Karan Johar. Hrithik had asked for 40 percent of the film's total profit. But Karan Johar didn't agree to this. This prompted Hrithik to opt out of "Shuddhi," a source informed the tabloid.
Profit-sharing has become the dominant norm of the industry after it became a trend in Hollywood. Now major stars in the Hindi film industry opt for similar deal which entitles them to a decided margin of the film's revenues.
However, it should be noted that even months after Roshan's exit, the makers have not been able to finalise the film's cast yet. The film's release date has been set for next Christmas and given the film's lavish budget, the makers have to soon take the final call.
(Edited by Anu James)