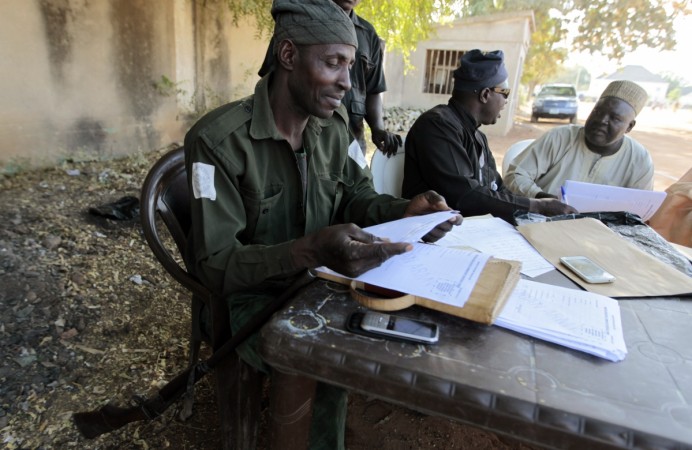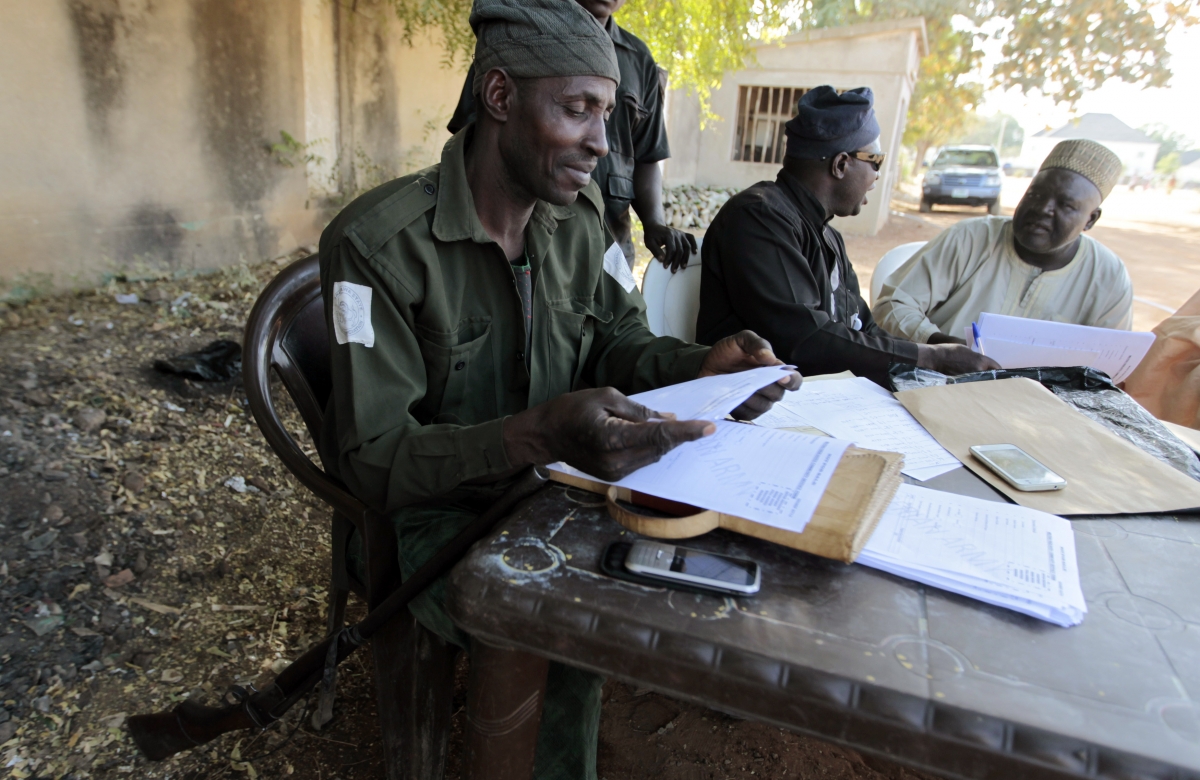 In a video that was published online on Tuesday, the purported leader of Boko Haram, Abubakar Shekau, has claimed responsibility for the recent massacre in the Nigerian border town of Baga, claiming it was just "tip of the iceberg".
He also vowed attacks on Nigeria's neighbours - Niger, Chad and Cameroon.
The year began on a deadly note in Nigeria with brutal attacks on Baga in which about 2,000 were feared dead. The Guardian reports that the rebels had burnt large parts of the town and razed at least 16 surrounding settlements, forcing many families to flee their homes, mostly into neighbouring Chad and Niger.
While the military says that it has killed the real Shekau, the man in the video claims that he is the Boko Haram leader. "Here I am alive, until the day Allah takes my breath away. Obama's desire or Francois Hollande's desire can't kill me. Neither can the will of Netanyahu or Ban Ki-moon, Queen Elizabeth and other infidels of the world kill me."
Surrounded by eight masked and heavily armed men in camouflage outfits, Shekau spoke in the northern Nigerian Hausa language and claimed that they "carried out the attack (in Baga) and...There are more coming."
"We killed the people of Baga. We indeed killed them, as our Lord instructed us in His Book," Shekau said in the 35-minute message. He further added that the weapons seized by the militant group are "enough to annihilate Nigeria."
Ghana's president John Dramani Mahama has suggested a new force, possibly under the auspices of the African Union, to crush the group. Shekau dismisses these threats. "The kings of Africa, you are late. I challenge you to attack me even now. I'm ready".