2014 is coming to an end sooner than you think, and yet we have a few things that we want to get over with what may have been categorised as "pending." These things differ from people to people, and for any gaming nerd, it's all about the gaming gear that he or she might miss out before the end of the year.
The current year has witnessed quite a technological revolution with some great feats being achieved, as far as the gaming industry is concerned. Apart from the regular releases in terms of games for different platforms, the overall gaming tech scene has also seen a few big innovations.
And like each year before, the market has often been overwhelmed with a host of devices and gadgets that fans have so often spent money on. But know that it's not only the likes of Xbox One and PlayStation 4 we are talking about.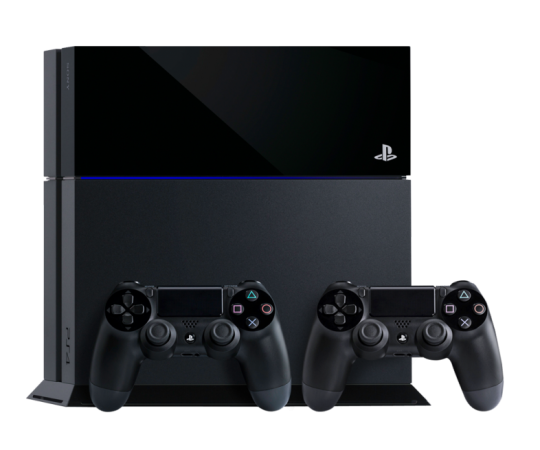 Gaming gadgets can vary from a host of different stuff, from consoles to dedicated headsets for gaming. However, you mark this more as a buyer's guide to help you get close more of these gadgets before we bid a final adieu to the year.
PlayStation Vita
We know a lot of people who will indeed find a fault in this hand-held, as far as portability is concerned, but you cannot just shove away that gorgeous 5-inch screen on offer. While most of the gamers we know are more inclined toward the Nintendo 3DS XL, but the PS Vita is a different ballgame altogether. Adding to that, its two well-placed thumbsticks and a library of games that are only increasing each day. Sure the hand-held console has its own hiccups, but it has indeed lived up to the challenge as far as the hand-held industry is concerned.
Nintendo 3DS XL
Just when we were talking about the Playstations and Nintendos, here comes one of the latest hand-helds from Nintendo that lies in direct competition with above spoken of PlayStation Vita. And if a detailed comparison is to be made between the two, it has to be said that the 3DS XL just pips out the Vita in the race as the best hand-held console of the year. The 3DS XL is not only cheaper compared to its other mobile compatriots, but the games don't just stay constrained to touch controls. Thumbs up from our side!
PlayStation 4 DualShock Charger
While the new PS4 is a marvel in itself, we still cannot get over the fact that the newly made DualShock 4 controller has a terrible battery life. And before you know it, you are running out of juice in the middle of your team's deathmatch. Well, to solve this issue, you need not resort to chunky battery packs and rather spend on an Energizer charging stand for the controller. Not only is the set-up not messy, but it actually looks cool from a distance.
Alienware 17
Making a jump from the console side of things, here's a look at the best money can buy, if you are looking for a powerful and efficient gaming laptop. That Alienware has been doing some groundbreaking stuff in terms of new laptops isn't anything new, but the new Alienware 17 is really where they have upped the ante. As you may expect, the set-up offers one of the best experiences of gaming, plus its impressive 17-inch rig and the best-in-class keyboard is the least of what it has to offer on an overall.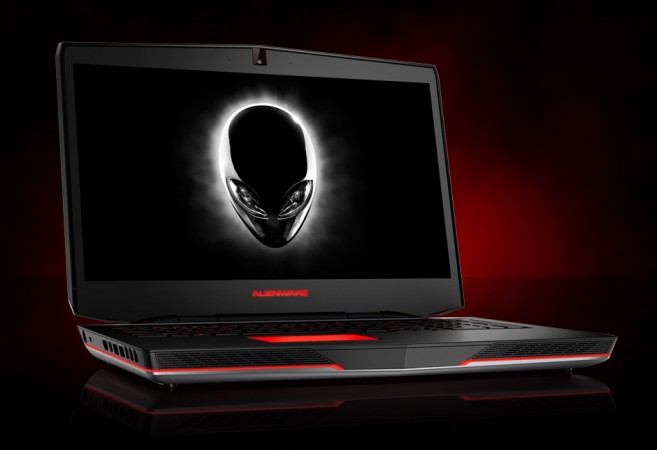 Asus ROG G751
If Alienware takes the cake for making a few of the best gaming laptops in the business, know that Asus isn't far behind as well with the new ROG G751. The ROG G751 is also one of the better gaming rigs that you can find in the market currently. For starters, we love its brushed-metal build with a screen-hinge system that's also ready for some action. Internally, the device offers 4 SO-DIMM slots with support up to 32GB RAM, ASUS TurboMaster GPU over-clocking technology that delivers some much needed performance boost, and an improved audio experience, thanks to ROG AudioWizard.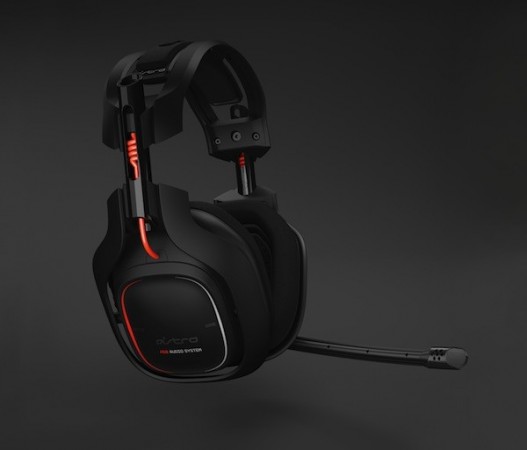 Astro A50 Wireless Headset
A good console for gaming laptop, it could offer you the best gaming experience that you can think of, but still it isn't that big a deal if you are not treated to the right kind of environment for the same. Hence, we are nominating the Astro A50 wireless headset to offer as the over-the-ear experience will compliment the overall title that you play. Even though the headset is one of the cheaper ones available in the market, it still lives up to the money you spend on it.