The initial release of Microsoft's Xbox One has been nothing less than a calamity. Not only was the company subjected to a lot of criticism with all the policies for the new console, it also started automatically as the second best to Sony's PlayStation 4 launched around the same time frame.
However, keeping aside everything else, we have to say that we have been mightily impressed with the kind of exclusives we have seen for players on the Xbox One. While there are our regular Halo titles that are made exclusively for the Xbox console, there have also been names such Ryse and the new Dead Rising that gave us immense joy. Not to mention, endless hours of replay value that's attached.
As you may know already, Microsoft and Sony are always battling it out amongst each other to find the upper ground in the industry. While most are of the opinion that Nintendo doesn't even fit into this two-horse race to the top, there are reasons for that. Especially if you see the kind of exclusives that are churned out for both the PlayStation 4 and Xbox One.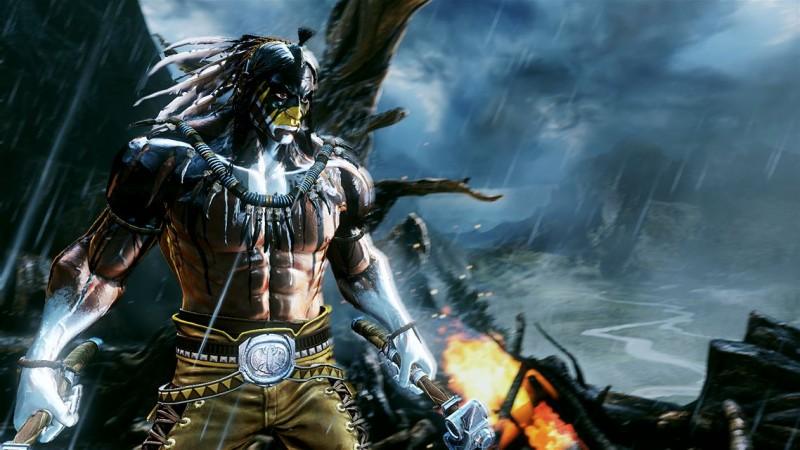 Keeping our minds inclined to the Xbox One for the time being, we are taking a look back at all the worthwhile exclusive titles that we have seen for the Xbox One to date. Let us know about the ones we missed out on as we might not be able to cover some of your favorite ones in the list.
Killer Instinct
When this game was around, we were probably basking under the 90's sun in our childhood. Fast forward to the release of the Xbox One, this classic fighting game has made its way once more into the thick of things with a re-mastered model that suits new generation consoles. However, not all are eligible to its love since the game has had a second coming in the form of an Xbox exclusive with better gameplay tech than before. The re-mastered Killer Instinct for Xbox One has been made with focus on heavy combos that, if triggered properly, can bring about immense pain to your opponent. Not only is the game free to play, but there are tons of unlockables to keep you enthralled. The only drawback of the game, if ever there was one, is that it only offers eight characters to play with.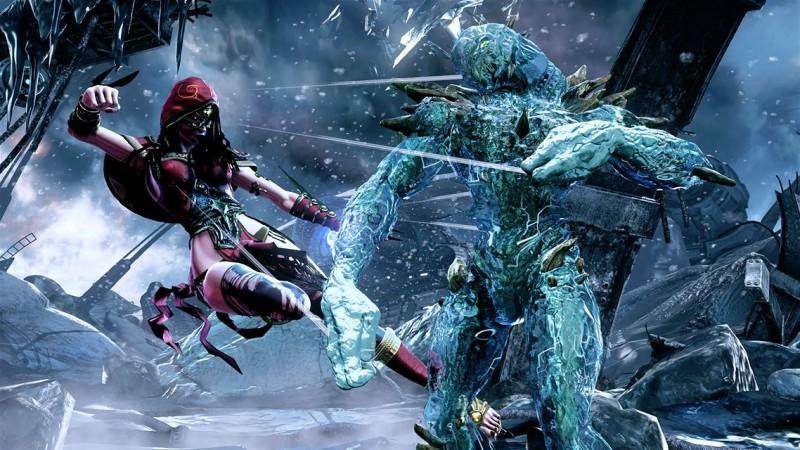 Forza Motorsport 5
Not much of a racing game enthusiast here, but I have heard enough from my fellow compatriot gamers to believe as to how good a game the new Forza Motorsport 5 is. The game remains as realistic as ever and is even the highest reviewed Xbox One game to date. The game lets you drive all the best cars out there while you move around gorgeous locations from all parts of the planet. I have been even told that the new Forza is better and more forgiving compared to the Gran Turismo series, but that doesn't take away from it the fact its enthralling and great to play. So if you are a proud owner of an Xbox One and a racing fanatic at the same time, Forza Motorsport 5 should be your go to game.
Dance Central Spotlight
Again, wrong person to talk about a game such as this when you got two-left feet. However, all the female gamers I know have gone absolutely bonkers over Dance Central Spotlight. With inputs from them, Dance Central Spotlight is a worthy successor to its previous generation dance simulator and brings back the thrill with the addition of new sets of tunes and dance moves. The latest one in line offers hits from the likes of Pharrell Williams, Rihannna, and Lorde, apart from the plethora of extra downloadable tunes and dance segments. There's also this Spotlight that's supposed to be the workout mode, in case you like shedding out early in the morning with your videogame. Laugh all you want, the game has actually risen up to ranks of few of the best Xbox One exclusives in the market. Personally, not my cup of tea.

Halo: The Master Chief Collection
No matter which console or gaming platform you prefer, everyone has a hidden love for John 3:16 AKA Master Chief. It's like sympathizing with Steven Gerrard's decision to leave the league, even though you haven't been a Liverpool fan. Nonetheless, it's kind of silly to ask someone about Halo in this age since it's that popular. And Halo: The Master Chief Collection rewards its faithful with all four of the series' main games into one single pack. The bonus here is that both the original ones, Halo: Combat Evolved and Halo 2, have been re-mastered with graphics that do enough justice to the Xbox One. There are also the entire single multiplayer maps including DLC and PC-exclusive maps.
Dead Rising 3
Zombie games have always been fun, right from the days of Left 4 Dead. And since then, each year, we have seen the arrival of a host of names feeding off the genre and making a name for themselves. The new Dead Rising may also be a product of that genre, but it's an absolute charm to play the game over and over again. Dead Rising 3 sees the player make his or her way out of Los Angeles before the military arrives to blow the city to bits. The newest Dead Rising has also shed off its more boxed nature and embraced the probabilities of open world. This means you are free to move around in the world wherever you want while picking up a plethora of items and using them against the hordes of undead hurling toward you. The Xbox One engine also makes sure you are always targeted by an overwhelming number of zombies, just like in real life.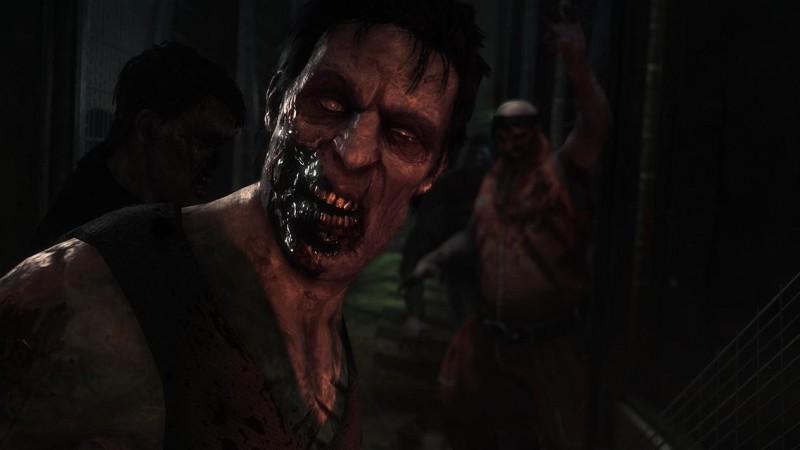 Sunset Overdrive
To be entirely honest, there's absolutely little chance that you will make any kind of sense out of Sunset Overdrive. That being said, it's the most fun Xbox One exclusive we have played to date. The game's movement mechanics, that sees a Tony Hawk meets zombies situation, does the trick that sees the player swooping or skiing across wires either with their feet or using a crowbar. The most intense thing about Sunset Overdrive is that you cannot, even for once, take the lower ground to fight your battles. In fact, you not only have to maintain a safe distance from the mutated folks of Sunset City, you have to make sure that you are always on the move. No wonder they call the situation in the game as "awesomepocalypse."