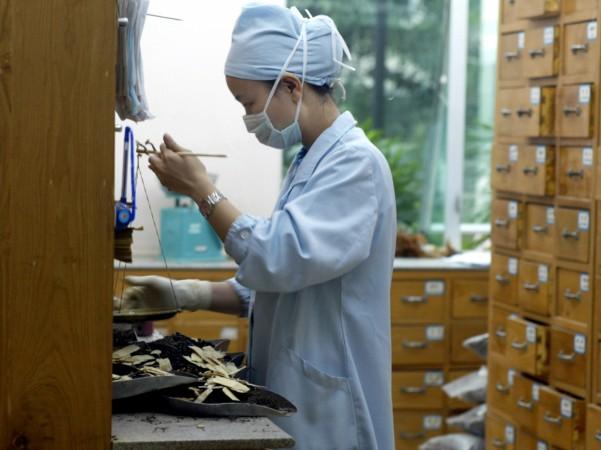 A mixture of two plant compounds - curcumin and silymarin, which are also derived from turmeric and milk thistle have been found effective to fight colon cancer, a new study published in the Journal of Cancer revealed.
Curcumin is an active ingredient in the spice turmeric ( also known for its antisepetic properties), whereas silymarin is a component of milk thistle and is used to treat liver disease.
Researchers found that a line of colon cancer cells in a laboratory setup, when treated initially with curcumin, and later with silymarin, effectively stops the cancerous cells from dividing and thus spreading.
The simultaneous use of both herbal compounds was found to be more effective than using these separately, scientist Uthayashanker Ezekiel told ANI.
"The combination of phytochemicals inhibited colon cancer cells from multiplying and spreading. In addition, when the colon cancer cells were pre-exposed to curcumin and then treated with silymarin, the cells underwent a high amount of cell death," he further said.
"Phytochemicals may offer alternate therapeutic approaches to cancer treatments and avoid toxicity problems and side-effects that chemotherapy can cause," Ezekiel added.
Researchers said that they would take the study to the next level by investigating the impact of the phytochemicals, Curcumin and silymarin on animals and later in humans.