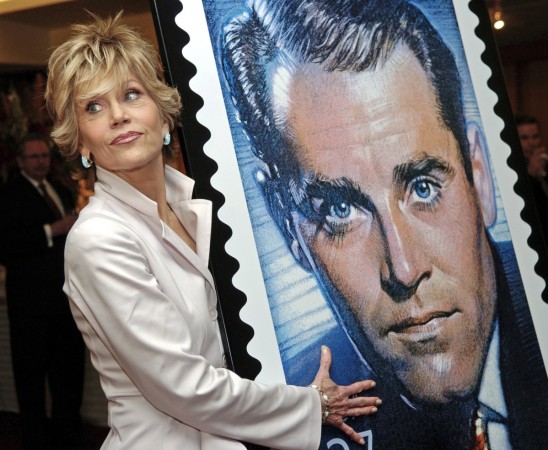 "12 Angry Men" is considered a classic for many reasons, but get ready to add study material for Indian bureaucrats to that list. Henry Fonda's 1957 masterpiece is reportedly going to help hone the leadership skills of top bureaucrats.
Economic Times has reported Fonda's character Juror 8 will become a role model to government employees, and help them learn a lesson or two about ethics and values. "12 Angry Men" is often used by corporate establishments to teach employees about conflict management.
In association with the United Nations Development Programme, the Central government is expected to release two-day training modules following the corporate style. Group A officers across the country will be expected to attend the seminar. It is understood that many former bureaucrats will assist the government in the endeavour and act as facilitators of the course.
ET reports that throughout the seminar bureaucrats will be encountered with the ethos of accountability, creativity/possibility thinking, going within, positivity, positive vision and inspiring goals.
"12 Angry Men" is a movie about 12 men who are members of a jury tasked with the responsibility of determining if an 18-year-old boy from a slum is guilty of stabbing his father to death. Initially everyone of them, except Juror 8, votes "not guilty" in the preliminary tally, and that solitary vote forces the rest of the jurors to rethink their decision.