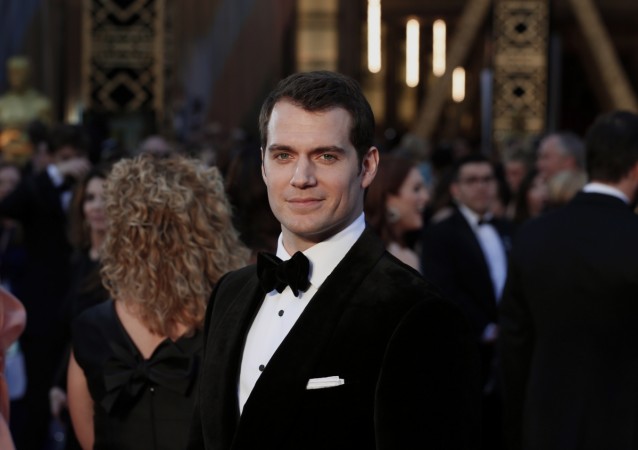 "Batman V Superman: Dawn of Justice" actor Henry Cavill recently opened up to the Sunday Times about the attention he receives from female fans and pointed out that women exhibit double standards when propositioning him.
"I mean, if a girl shouts something like, 'Oi, love, fancy a shag?' to me as I walk past, I do sometimes wonder how she'd feel if a builder said that to her," Cavill told the Sunday Times, adding that he wouldn't feel physically intimidated as the women might.
Cavill, who is dating Tara King, a 19-year-old Bristol University student, also said that he doesn't like women approaching him when he is with his girlfriend. Although he is fine with fans complimenting him, the 32-year-old actor won't appreciate if those praises were meant to hurt his girlfriend.
"I've heard some things in my time, I have to say," he told the Times. "I'd best not say what. I don't mind it – not unless I'm with my girlfriend and someone is being complimentary to me in order to disrespect her. People who don't respect other people's feelings really get my goat."
He further noted that it was difficult to date in the public eye as his partners are usually targeted by his amorous fans.
Cavill and King have been dating since October 2014 and things seem to be going great in their relationship despite their 13-year age gap.
Talking to Elle magazine about his relationship, Cavill said that he was initially intimidated by King. "When I met my girlfriend, I was super intimidated. I wanted to impress her," the actor said, according to People. "I was thinking, Don't mess this up, man." When questioned about their age gap, he pointed out that he doesn't find it odd as he was dating someone much older when he was 19.