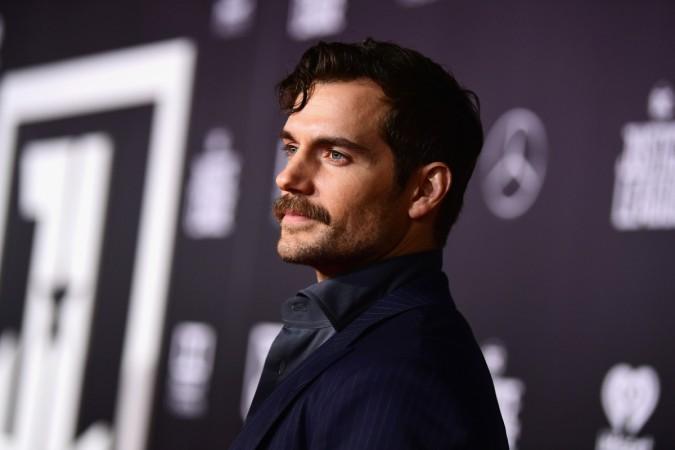 Mission: Impossible - Fallout star Henry Cavill is set to portray the lead role in the upcoming Netflix series based on The Witcher book series. The creative mind behind the upcoming series has reportedly made it clear that the Netflix series will not be based on the award-winning games, instead, it will be inspired from the best-selling fantasy series, The Witcher. However, fans are not too impressed with the said casting.
The upcoming Netflix series, The Witcher, will follow Geralt of Rivia (the titular role which will be portrayed by Henry Cavill), who is a solitary monster hunter. The story will show how he struggles to find his own place in the world where most of the people he meets are wicked than beasts. The story turns and becomes a rollercoaster ride for everyone when he meets a powerful sorceress and a young princess who has a dangerous secret. The trio will then travel across the Continent to defeat all the odds.
The Witcher story first began as a collection of short stories published in Poland by author Andrzej Sapkowski in the 1980s. The most recent novel in the series was titled, Season of Storms, was published in 2013. The award-winning story has also been adapted into comic books, tabletop games, and video game franchise.
Lauren Hissrich, the executive producer, and showrunner for Netflix's The Witcher series tweeted on Tuesday confirming the news. He welcomed Henry Cavill for the titular role and in his tweet, he mentioned that he met Henry Cavill four months ago when there were no writers onboard but Superman star brought amazing passion along with him.
He was my first meeting. I didn't have writers or scripts yet – just a greenlight and a lot of passion. That was four months ago, and I've never forgotten the passion he brought. He IS Geralt. He always has been. I'm so thrilled to welcome HENRY CAVILL to the #Witcher family.

— Lauren S. Hissrich (@LHissrich) September 4, 2018
After the enws surfaced, many took to Twitter to share their views on the casting. Check out few tweets:
I can't fault his acting ability, or passion, he's a really good actor .. it's his appearance that doesn't sit with me; Cavill doesn't strike me as a Geralt IMHO; whereas Mikkelsen does. I might a little bias, I had my heart set on Mikkelson, lol.

— NuttiKrust (@KrustNutti) September 4, 2018
terrible news! my excitement went down 80%...awful, awful, awful...

— Filip Galetic (@fgaletic) September 4, 2018
Really? He's either been largely forgettable or completely wrong for most of the stuff I've seen him in, so each to their own, I guess. But the point is moot, since I'll probably not watch it now.

— Kim (@ehs06702) September 4, 2018
The role of The Witcher will reportedly be Henry Cavill's television comeback after his 2010 Showtime's historical drama, The Tudors. The British actor is primarily known for his role from the DC Universe where he portrays Superman. So far, he has played Superman in three films, Man of Steel, Batman v Superman: Dawn of Justice, and Justice League.
As of now, only Henry Cavill's casting is confirmed. The Witcher story has a rich group of characters and it would be interesting to see who will be cast for other pivotal roles. It is not yet revealed when the filming of the series will take place and when fans can expect to finally see Henry Cavill as Geralt in Netflix's The Witcher.