Mothers' love for their children is considered to be the most pure and unconditional one, but even that when turns into obsession can cause serious damage to the relationship. The movie Helicopter Eela showcases the same but with some other messages.
STORYLINE
Eela Raiturkar (Kajol) is a single mother, whose entire world revolves around her son Vivan (Riddhi Sen). While the teenage boy wants his own space and time, his over-protective mother follows him almost everywhere with a tiffin-box.
As Vivan is almost frustrated with his mother's constant interference in his life, things start to get messier when Eela decides to join the same college that her son studies in to complete her education after 22 years.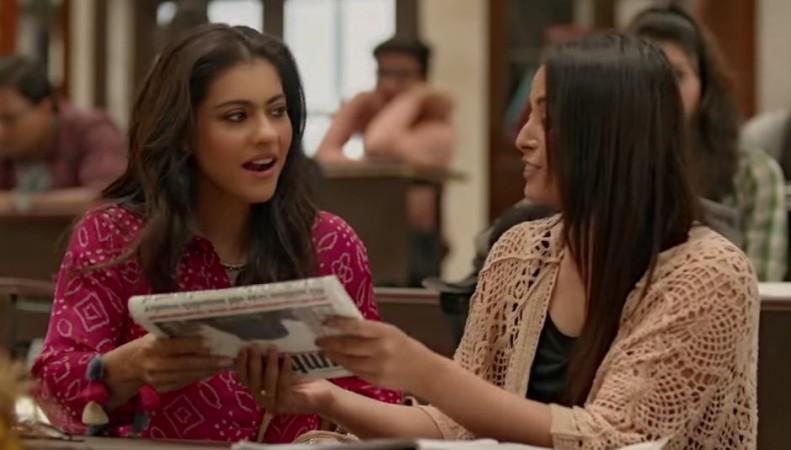 Despite Vivan's strict instructions to his mother not to follow him everywhere in the college, she continues to do so, which made him so irritated that he ends up telling Eela that he feels suffocated being with her, and leaves her.
Although Vivan also loves his mom deeply, he wants her to have her own life instead of just juggling around him with that tiffin-box. Eela is a fantastic singer and right when she was making it big in the industry, she had left her dreams of becoming a playback singer in her endeavour to look after Vivan. Frustrated by the current situation, her son takes a harsh step to make Eela chase her dream again.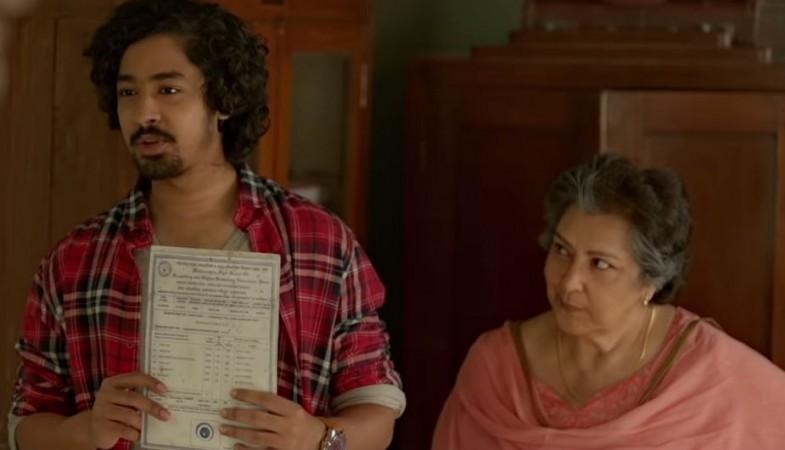 PERFORMANCES
Kajol made her comeback into Hindi cinema after a gap of three years as her last Bollywood film was Dilwale in 2015. Despite being 44 already, Kajol's usual bubbly onscreen avatar still is lovely to watch. She is still one of the finest actresses Bollywood has, which can be seen in her performance in Helicopter Eela too.
Riddhi Sen at this early age gives equally good expressions and shines in the film despite sharing screen space with a number of veteran actors. He is simply amazing in showing his character's positive as well as negative feelings. Most teenage boys would be able to connect with his character.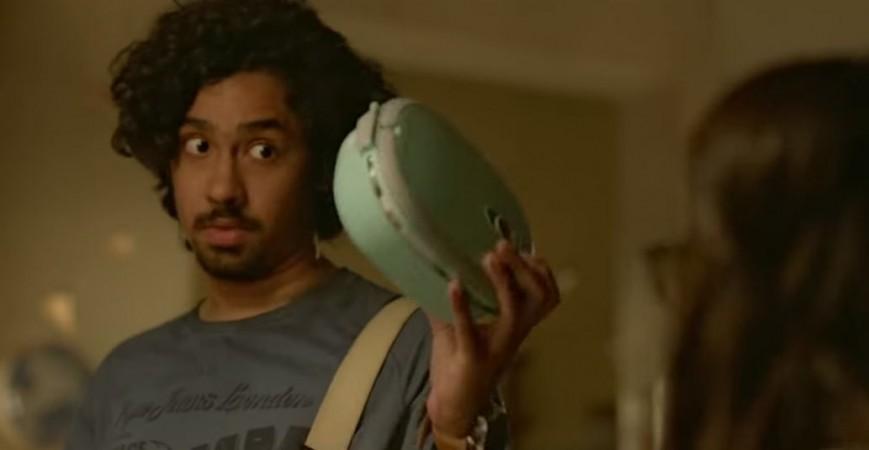 Neha Dhupia, playing the role of an unorthodox creative arts teacher, is good as well. Tota does not have much screen presence in the film, but he also plays his part good enough. Also, the movie has a number of special appearances by popular celebrities like Amitabh Bachchan, Mahesh Bhatt, Anu Malik, Shaan, Ila Arun, Baba Sehgal and others.
POSITIVES
Helicopter Eela is a nice family drama that has a number of fun-filled moments as well as highly emotional ones too. While the first half is light in nature, the movie takes a serious turn after the interval. The movie is nice in terms of performances, and light humour. Music is good too.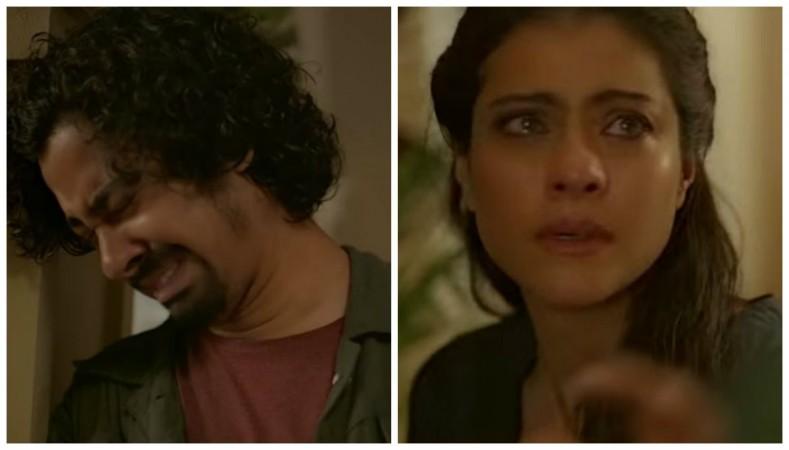 NEGATIVES
The climax of Helicopter Eela is too Bollywoodish. Kajol's character is shown as making everyone in a big auditorium stunned with her singing even without a microphone. The director could have made the ending little more realistic. Also, it shows Eela's initial journey from being a nobody to becoming a rising star too easy to believe. Another little absurd thing about the film is the reason for which Eela's husband abandons her and the family.
VERDICT
Helicopter Eela is a comeback film for Kajol and she has done a great job, but Riddhi Sen is equally good in the movie. It is a nice family drama that involves a balanced dose of light humour and emotion. Both middle-aged mothers and teenage sons of the new generation will feel connected to it. Don't expect too much from it, but it is good enough to be a one-time watch.