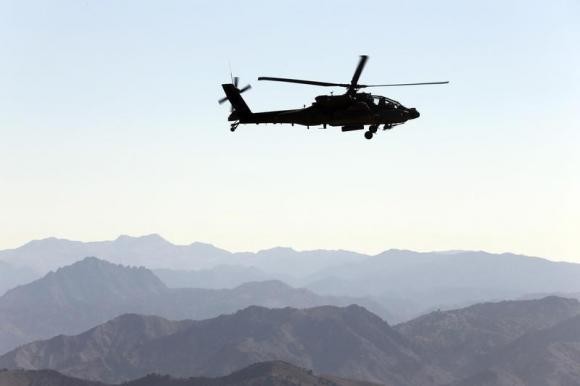 A military helicopter carrying a sick baby to a hospital crashed in Serbia on Friday, the country's defence ministry revealed on Saturday.
The Russian-made Mi-17 transport helicopter had picked up the baby facing respiratory problems after the ambulance carrying it was stuck in a landslide in Serbia's Raska region, according to Reuters.
The baby was being flown to a hospital in Belgrade when the helicopter crashed at around 10.30 pm (local time) on Friday while flying through thick fog.
The defence ministry has not confirmed any casualty yet.
"The control tower lost contact with the helicopter at 22.31," the ministry said, adding that the helicopter crashed in "in the wider area" of Belgrade airport.
More details are likely to be divulged at a press conference by the ministry.