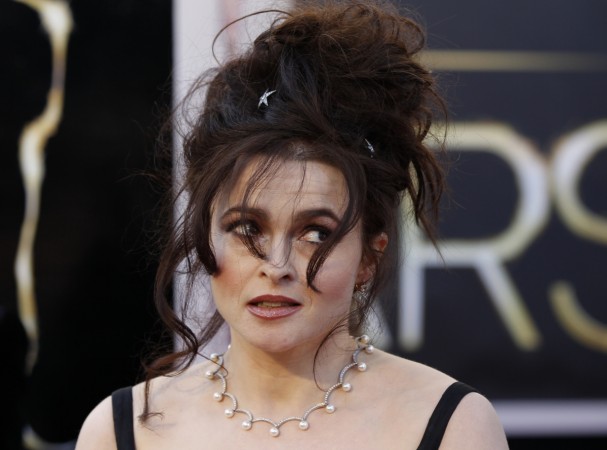 Actress Helena Bonham Carter decided to overcome her fear of fish by stripping naked and posing with a tuna for a charitable cause to raise awareness on unsustainable fishing practices.
The 48-year-old actress took up the project after being persuaded by her friend, actress Greta Scacchi, who got naked with a cod in a previous campaign.
What made the photoshoot memorable was that Carter tried to overcome her fear of fish. In a series of photos, the actress is seen embracing and straddling a giant Bigeye tuna.
"I am a big supporter of protecting the marine environment", she told the media, according to Telegraph. "I'm actually very phobic about fish so when Greta asked me to be photographed naked with a 27kg tuna I was more worried about touching it than getting my kit off.
"Having said that, I conquered my fears and by the end of the morning we'd truly bonded. He will be my Valentine," she added.
But what exactly is fish phobia or Ichthyophobia? A person suffering from fish phobia has an irrational fear of eating or touching raw fish, and symptoms include both psychological and physical. Screaming or crying after seeing an image of fish, feeling nauseated, passing out and trembling are some of the common symptoms.
Interestingly, Carter is not the only one with an irrational fear of fish. Singer Rihanna is also said to be afraid of fish. Tyra Banks is yet another celebrity who is afraid of only one type of aquatic animal, dolphins. She is said to have nightmares about being stuck in a pool with them.
"The fear is not over," Banks said in 2006 after attempting to overcome her fear by petting and hugging dolphins and killer whales. "I've gotten a little past it but there is something that still lives inside me. I think now, when I snorkel if I do ever see a dolphin, I won't hyperventilate and swallow water and drown."