There are extremely few celebrities who take Halloween as seriously as Heidi Klum. The sexy model has had some amazing and memorable costumes donned for the occasion.
Some outright crazy and many unrecognisable, it could be safely said that the America's Got Talent judge has placed her 2017 Halloween costume among the best costumes of the year donned by a celebrity.
Also Read: Heidi Klum strips down to lacy lingerie, sets internet on fire [PHOTOS]
What did she wear you ask? Well, Klum merged #ThrowbackTuesday and Halloween 2017 is the best way possible when she dressed as a werewolf from Michael Jackson's Thriller video.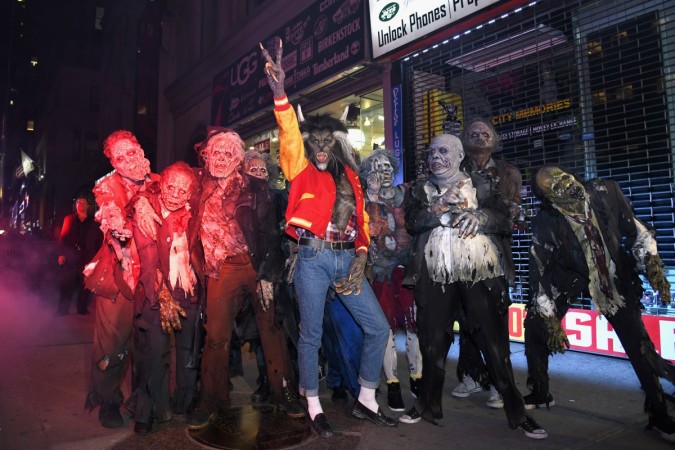 Revealing her outfit at the 18th annual holiday bash in NYC on Tuesday, October 31, Klum went all out this year and surprised or rather scared fans with her choice. Sharing the transformation on her Instagram, the 44-year-old teased fans through several videos.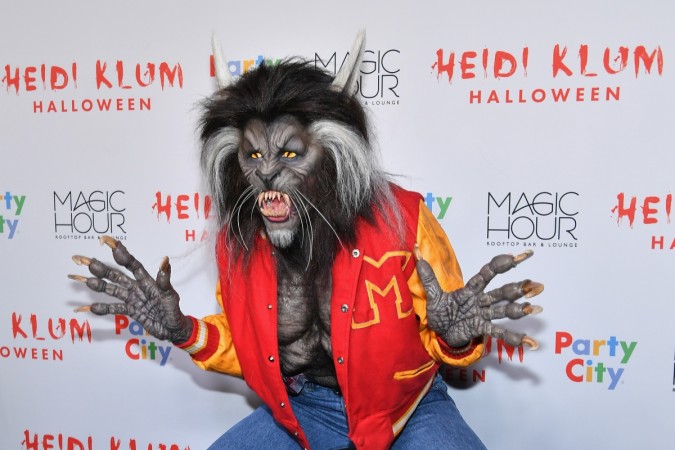 A few days ago, the actress had told Entertainment Weekly that she has chosen a "scary" costume this year.
"This time it's going to be scary," she says. "I'm going to wear a lot of prosthetics. I don't like to do just easy costumes obviously. But some people were like, 'Heidi didn't really do anything [last year],' so I'm going to do a lot this time," she added. The diva hinted the costume in her Spotify Halloween playlist she shared last week.
From five clones, Jessica Rabbit to the goddess Kali and a 90-year-old woman, Klum doesn't stop stunning fans with her choice. Talking to Hollywood Life, she revealed she begins planning her Halloween costume in the summer.
"This time I am going to have to do something crazy again! [Last year,] for me, it was so easy and I loved it. (She dressed as the five clones last year). I just got my hair and makeup done and put on my outfit — that never happens. Usually, I am sitting there for like ten hours, it takes a long time!" she explained.
Well, this is one helluva costume! What do you think? Let us know in the comments below.