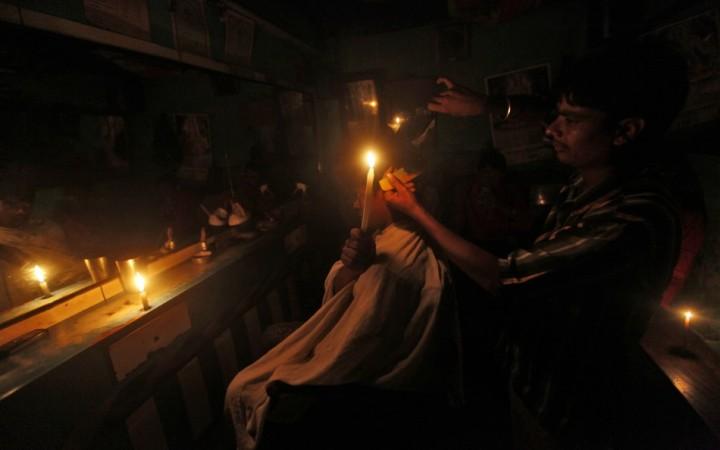 Minister of Corporate Affairs and Power Veerappa Moily on Sunday said that the government may enforce penalties on states and call for imprisonment of chief secretaries for their indiscipline in drawing excess power from the supply grids.
When asked on the government's next move in dealing with the states that overdrew power from the grids, Moily told CNN IBN, "I am contemplating now heavy fine and also a provision to imprison authorities and state chief secretaries for disobeying that...perhaps we need to enforce it in a programme."
Moily held state chief secretaries accountable for last month's major power grid failure, saying that the officials should be taken to task as it was their responsibility to oversee the states' function in drawing power and to keep the process under check.
In late July, India registered the world's worst power crisis in history after the three grids connecting over 20 states collapsed for two straight days. The breakdown in power supply disrupted normalcy across North, East and North-East states, affecting more than 600 million people.
The National Load Despatch Centre (NLDC) blamed states' indiscipline in excessively drawing power from the grids as cause for this record-setting power crisis.
Uttar Pradesh, Punjab and Haryana were held as the main power offenders for overdrawing electricity above the permissible limit from the grids.
The massive power cut threw commuters into disarray with hundreds of passengers left stranded at metro and railway stations, leading to a chaotic traffic situation across states. Public buses were crammed with passengers, while vehicles were bogged down for long hours as a result of traffic jams.
The crisis began after the Northern grid failure collapsed, inflicting blackouts in Punjab, Haryana, Rajasthan, Delhi, Uttar Pradesh, Uttarakhand, Himachal Pradesh, J&K and Chandigarh.
The blackout spread to East and North-East after the Eastern, North Eastern grids failed. Eastern states that faced outages are West Bengal, Chhattisgarh, Bihar, Jharkhand, Orissa and Sikkim.