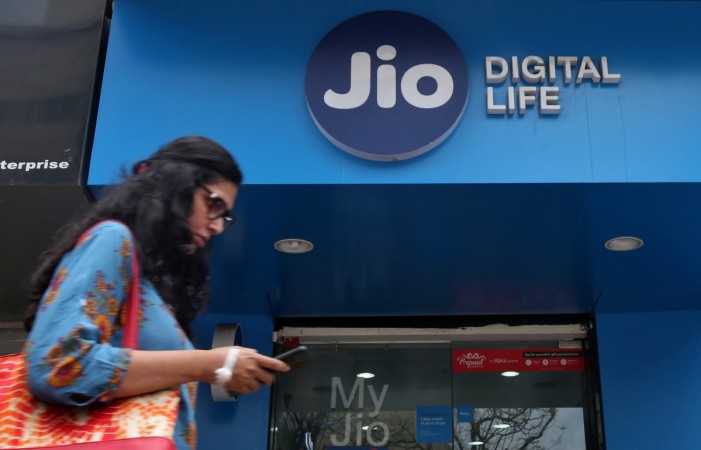 The country's telecom sector which is witnessing company closures, including mergers and acquisitions, is witnessing huge job losses. The Financial Express has reported that according to an estimate by Randstad India, the telecom companies are likely to churn out around 50,000-75,000 employees in 2018. Additionally, other firms are estimating this number higher at around 90,000.
The co-founder of Xpheno, a specialist staffing firm based out of Bengaluru, Kamal Karanth, argues that since the entry of Reliance Jio, around 50,000-70,000 people have lost their jobs amid management optimising its efforts to optimise workforces and cut down on salaries.
The department where the churning out of the people is being done include sales, customer support, human resources, and finance.
"If you add the indirect jobs which were dependent on the business provided by some of the telecom operators, the number would be 1.25-1.50 lakh," Karanth said. The lay off in the telecom sector is going to be slower in the upcoming year but it is expected to be a sizeable number. The managing director and CEO of Randstad India, Paul Dupuis, said that the sector could further shrink by another 5-10 per cent in the next one year.
The people working in this work specific industry will find it hard to switch over to another industry and may find it hard to get new jobs. The super-specialised skills account for around 30 per cent of the total jobs in the telecom sector.
Not everyone is in danger of losing their jobs since the businesses are still up and running. But new hiring in the industry is expected to be slow paced. Moreover, since the companies are moving over to automation, the customer support kind of jobs are less likely to be notified.
However, Reliance Jio is aggressively expanding its operation across the country. Sanjay Jog, the Human Resource Officer (HRO) chief, Reliance Jio, had said in April that RJio plans to hire 75,000-80,000 persons in 2018-19 in addition to about 1,57,000 people already on the rolls.