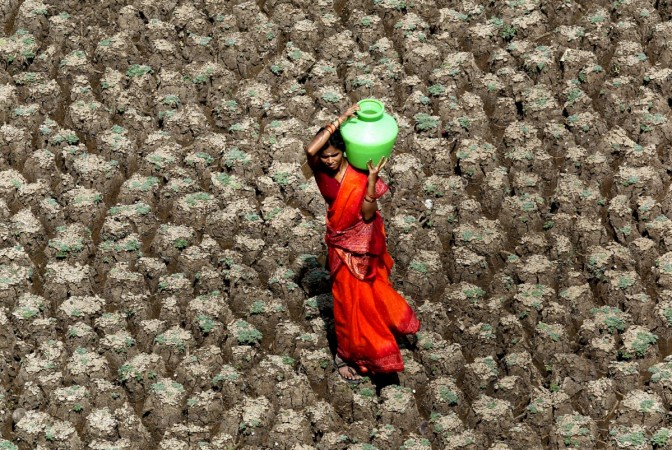 The heat wave continues to wreak havoc across the country, with the death toll touching the 1,100 mark in Telangana and Andhra Pradesh.
The heat wave has claimed at least 20 lives in other parts of India, including seven in Gujarat's Ahmedabad.
Andhra Pradesh is the worst-hit as at least 149 people have died in the state since Tuesday. Out of the 149 people, 104 victims were from Guntur district alone, Special Commissioner for Disaster Management Tulsi Rani told PTI on Wednesday. The death toll in Andhra Pradesh has now risen to 551, while in Telangana at least 269 people have reportedly lost their lives so far.
The heat wave across several states in India remain intense. But, the MeT department says the temperature may drop in a day's time.
"In Andhra Pradesh, severe heat wave is expected till tomorrow. After that, there would be a reduction in temperature because of change in wind direction from north-west to west," an official from Hyderabad MeT office said, NDTV reports.
Other states that are facing the wrath of summer include the national capital, where temperature soared to 45 degrees Celsius, whereas Angul in Odisha recorded the maximum temperature of 47 degree Celcius and Chandrapur and Wardha in Maharashtra witnessed 46.6 and 46.5 degrees Celsius, respectively, PTI reports.
The temperature remained around 45 degrees Celcius in Telangana, Rajasthan, Uttar Pradesh, Punjab, Haryana, Madhya Pradesh, West Bengal and other parts of Odisha and Maharashtra.