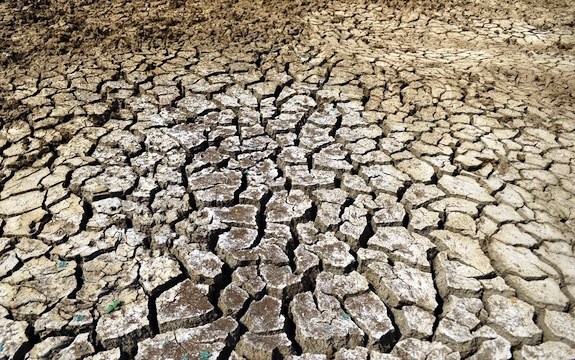 Telangana and Andhra Pradesh continued to reel under heat wave, which claimed 30 more lives on Sunday, taking the death toll to 253.
Intense heat wave conditions prevailed in almost entire Telangana and parts of neighbouring Andhra Pradesh. While 25 people died in Telangana, five others were killed by excessive heat in Andhra.
According to officials, the heat wave has already claimed 223 lives in the two states. This does not include the deaths reported on Sunday. Disaster management officials said they were still awaiting confirmation from district-level officials.
Telangana revenue secretary BR Meena said as per the reports received till Friday, 128 people died in the state. This was the first official statement on the toll.
Disaster management department officials in Andhra Pradesh said the heat wave claimed 85 lives in the state.
The highest maximum temperature of 46 degree Celsius was recorded in Khammam, Nalgonda and Ramagundam in Telangana. The temperature in Hanamkonda and Nizamabad was 45.
In Andhra Pradesh, the south coastal Andhra region continued to reel under severe heat wave. The highest maximum temperature of 47 degree was recorded in Machilipatnam and Vijayawada.
Hyderabad Meteorological Centre has warned that the heat wave will continue for two more days. It attributed the heat wave conditions to the dry winds blowing from north-west direction.
The meteorologists and the health department have advised people to take all precautions to protect themselves from sun stroke. People have been asked to remain indoors and, if necessary, venture out only with the required protection.
The heat wave has hit the normal life in all 10 districts of Telangana and in south coastal region of Andhra Pradesh for last one week.
Streets in the towns wore a near deserted look as people are staying indoors to escape the scorching sun. In Hyderabad, thin traffic was seen on usually busy roads.
Elderly, children, labourers, rickshaw pullers, beggars and people living in streets were the worst affected by the heat wave.