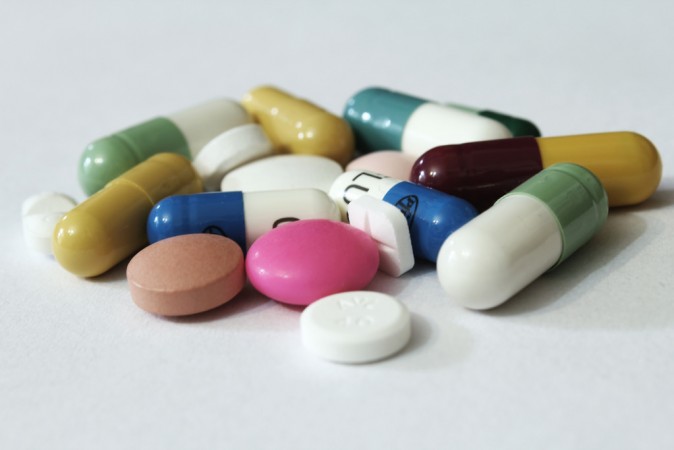 The search for male oral contraceptives might soon be over as researchers have identified a compound that could successfully target proteins known to be the key to sperm fertility.
The compound is known as ouabain. It is a plant extract earlier used by African warriors and hunters on the tips of arrows as "heart-stopping poison".
The compound is naturally found in two types of African plants: Acokanthera schimperi and Strophanthus gratus. It can be taken from the roots, stems, leaves, and seeds of these plants. Apart from this, it is also produced in the bodies of mammals in low doses to keep blood pressure under control.
The study performed on rats suggested that ouabain blocks sodium and calcium ions moving through a type of membrane protein called Na, K-ATPases.
"An attractive approach to develop a male contraceptive is the targeting of proteins that are essential for sperm fertility," the authors wrote in the new study.
Researchers at American Chemical Society created a new ouabain analogue — a variation of the compound with a little different molecular structure. It is designed to control the sperm's ability to swim. If that's controlled, they wouldn't be able to reach and fertilise eggs.
"The finding that some proteins are specifically expressed in sperm provides the additional opportunity to interfere with male fertility, minimizing other toxic side effects," wrote the researchers. "Evidence from our laboratory has shown that Na, K-ATPase α4 is an attractive target for male contraception."
The drug made the rats infertile but also proved to be safe for the animals' overall health, the study published in ACS' Journal of Medicinal Chemistry said.
Moreover, the scientists believe the effects of the pills are completely reversible. New sperm cells were not affected by the use of ouabain.