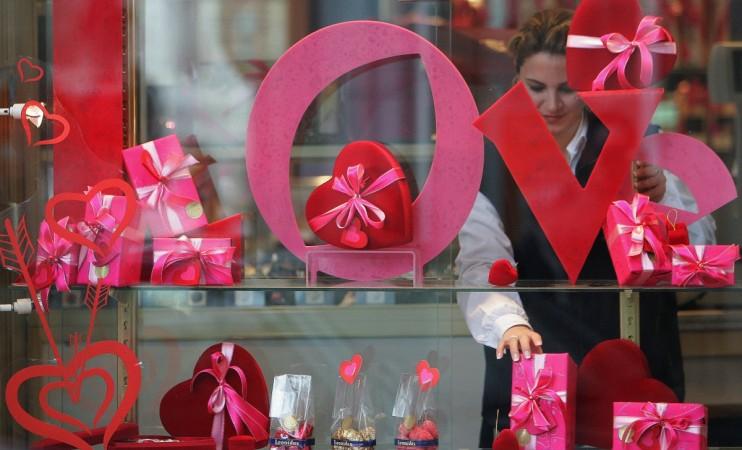 Everyone's favourite red heart emoji was crowned the most popular "word" of 2014, after an extensive study that analysed the social media platforms of global news outlets this year.
On completion of the 15th annual survey of the English language, Global Language Monitor in Austin, Texas, announced that the emoji ideograph for heart (and love) is the "Top Word for 2014", having been the most used symbol over the past 12 months throughout blogs, Twitter and Facebook worldwide.
Of the 722 recognised emoticons, the red heart is used billions of times each day on Earth across languages and cultures. This is also the first time an ideograph has been honoured as a "word of the year".
Emojis have been a great part of the year with many people using just them for active communication. Their popularity is so high that 250 more emojis are likely to be introduced in 2015.
"Each emoji represents an emotion, expression, or state of mind, or a person, place or thing, so much so, that we see the birth of the AlphaBorg or AlphaBit," elaborates Paul JJ Payack, president and chief word analyst of the Global Language Monitor.
Not far behind were the words "hashtag", "vape" and "blood moon" in the race of most frequently used words in 2014 blogs, Twitter and Facebook, as well as in 250,000 global print and online media sources.
Ebola tops the most used name of 2014 list, followed closely by Pope Francis and World War One. Malaysia Airlines Flight 370 that disappeared on Saturday, 8 March 2014, while flying from Kuala Lumpur to Beijing is also a popularly used name.
"Hands Up, Don't Shoot," chanted by demonstrators protesting the killing of unarmed black teenager in Ferguson, topped the phrases rating. "Cosmic Inflation", "Global Warming" and "Climate Change" also ranked high in the most used phrases of 2014 list.