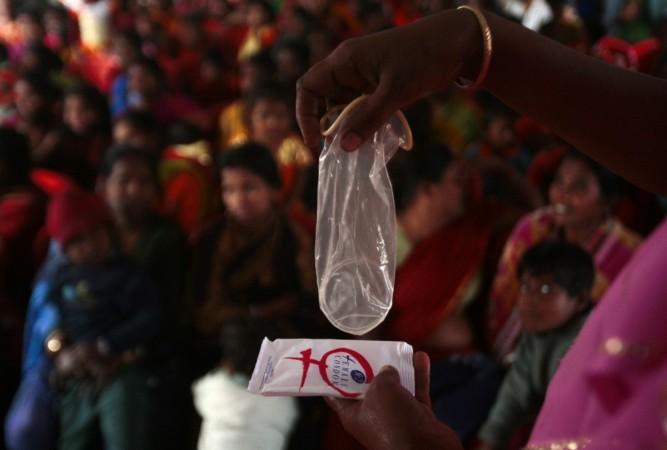 The National Health Mission (NHM) director has asked the Health Ministry to rebrand contraceptive condoms after an indefinite boycott to distribute the product was undertaken by health workers in Punjab who felt embarrassed and harassed as the name of the condom matched their own group's name -- Asha (which means hope).
"We are not going to receive any more of these condoms…Whatever quantity remains, kindly divert to the other states." Hussan Lal, NHM director who wrote to the ministry, was quoted saying by the Hindustan times.
The letter was written after Asha Workers and Facilitators Union state president Kirandeep Panchola took the matter to National Health Mission (NHM) managing director Hussan Lal in Chandigarh last month.
Asha workers are women in the age group of 25 to 45, qualified up to Class 10, who promote community participation in public health programmes and are often called upon to deliver fist contact healthcare with their medical kits in their villages. Part of their duty is also to door-to-door women campaigning by distributing free condoms besides regular and emergency pills to promote safe sex.
When the government changed the name of the contraceptives from Deluxe to Asha back in May, Asha volunteers were perturbed.
"First they exploit us as employees and now they malign our image…People now call us and say: 'Ek Asha dena (Give me one Asha) They have even started making jokes on us. It is awkward and undignified," an Asha worker was quoted as saying to the Hindustan Times.
There has been no reply so far by the Health Ministry on the matter.