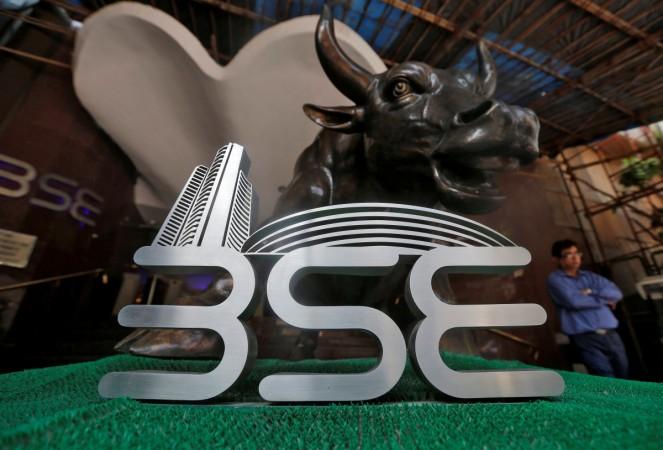 The Initial Public Offering (IPO) HDFC Asset Management Company has opened for subscription, today with a price band at Rs. 1,095-1,100 per share. The issue size is between size is between Rs. 2,787-Rs. 2,800 crore. With a market share of 14 per cent, HDFC AMC is the most profitable AMC and the second largest in terms of asset under management (AUM).
The total equity shares public issue is 2,54,57,555 with up to 85,92,970 equity shares held by Housing Development Finance Corporation and up to 1,68,64,585 equity shares by Standard Life Investments.
The Asset management company is a joint entity shared between Housing Development Finance Corporation and Standard Life Investments. The Bids for the equity shares can be made with a minimum lot of 13 shares and in multiples of 13 shares thereafter. The issue will close on July 27.
The IPO received a positive response from the investors as 81,00,560 shares or 43 per cent, were subscribed within the first three hours of opening subscription against the issue size of 1,88,04,290 shares. Data available with the National Stock exchange showed that the demand was seen mainly from qualified investors buyers (QIBs) and retail investors.
All brokerage houses are giving positive reviews to the IPO due to its higher profit CAGR, strong pedigree, HDFC's brand, distribution, long-term performance, relatively stable management profile, high dividend payout, higher mix of high-margin equity assets than the industry average and high capital return ratios.
Although, all the major brokerage houses are bullish on the IPO they are raising some flags regarding the long-term performance of the AMC. The first and most important issue with HDFC AMC is low financial literacy and lack of awareness which will hamper industry's growth in the long term if it is not addressed properly. Competition from other financial instruments is also a reason which the company needs to address for long-term prospects. Fund's expansion to the tier 2 cities would require the Mutual fund to invest aggressively in marketing and distribution channels which could eventually put additional pressure on profit margins.