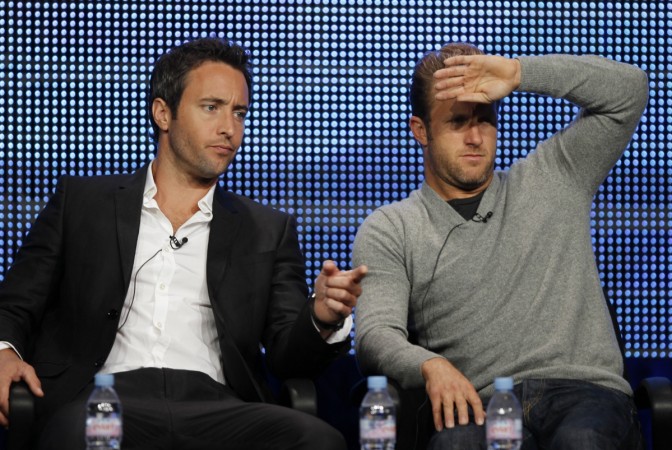 The Season 6 finale of CBS' crime drama "Hawaii Five-0" was a two-hour special that saw Gabriel biting the dust and McGarrett nearly losing his life. Although Danny was able to save his best friend and partner, the next season will delve into how the near-death experience has changed McGarrett.
The next season will see him questioning his choices now that he is aware of his mortality. Viewers will also see him struggling to find a reason to continue doing what he is doing, previewed Executive Producer Peter M. Lenkov, adding that Catherine might return next season.
"I hope so. Yeah, hope so," Lenkov told Entertainment Weekly when asked about bringing Catherine back. "I'll be honest with you, if I knew it was going to be the last season this year, she would have definitely been in the show, but because I knew it wasn't, and it just felt wrong, now I have the luxury of another 25 stories at least, so I can do it in a different way."
The showrunner also noted that he wanted to bring back Catherine in the Season 6 finale and she was even there in the first draft of the script he wrote. But because Catherine had made an appearance in the finale of last season as well, he wanted to avoid repeating the same this time.
As for what else fans can expect next season, Lenkov said that Chin will strongly consider adopting Sara and at the beginning of next season he will be living with Abby. Will he finally pop the question? "It's going in that direction for sure. I want these people to be happy, because they've become my family, too. And the same way with Kono and Adam (Ian Anthony Dale) getting out of prison. I do want these people to be happy."
"Hawaii Five-0" is expected to return to CBS in the fall.