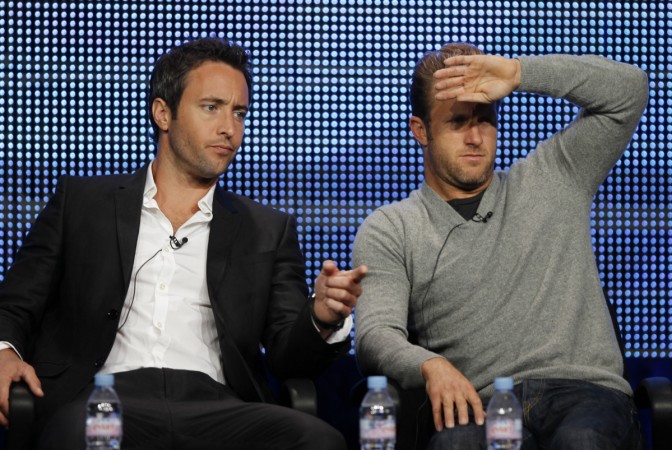 Friday's episode of Hawaii Five-0 will see Alicia and Steve McGarrett in deep trouble after the chess piece killer kidnaps them. The episode is titled Hu a'e ke ahi lanakila a Kamaile, which is Hawaiian for The Fire of Kamile Rises in Triumph.
Is the chess piece killer someone we already know? The previous episode saw Alicia, who was reluctant to be a part of the cast until she found a dead body in her bed, exhuming Phillip Lau's body and realising that the officer was murdered because he got close to finding the identity of the chess piece killer.
Later, while discussing the case with McGarrett they came across Madison Gray, who possessed a book on medieval chess. The role of Madison will be essayed by Elisabeth Rohm, who is known for her roles in The Last Ship, Stalker, and The Client List among others.
But it doesn't seem like she is the killer, as showrunner Peter M. Lenkov revealed in an earlier interview to Entertainment Weekly that the mystery of the chess piece killer will not be solved in this Friday's episode. "That's an arc that's over four episodes, but the person behind it is not going to be caught," he said. "That's somebody who's still going to be in the wind, so I'm hoping that someone can come back closer to the second half, or closer to the end of the season, in order to wrap that storyline up."
The official synopsis of the episode reads:
Five-0 must find McGarrett and Alicia when they are kidnapped by the serial killer they've been hunting. Former professional football player Otis Wilson guest stars as himself.
Hawaii Five-0 airs Fridays on CBS.