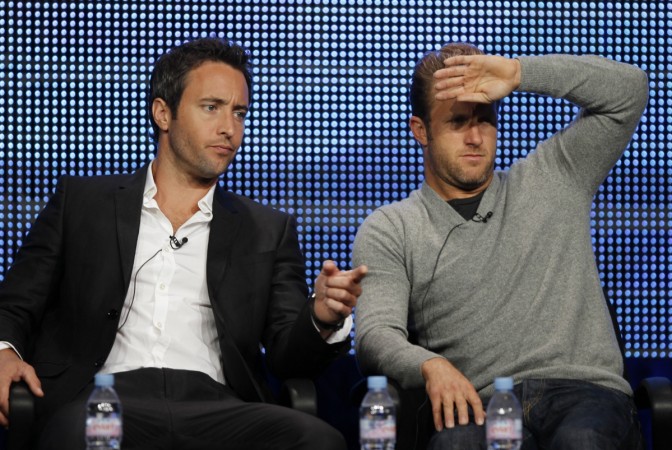 The Season 6 finale of "Hawaii Five-0," which will be aired on Friday, is a two-hour special that will see the team struggling to save two lives.
In the first hour, the team gets hold of Christopher Sean's Gabriel, but taking him to the police station becomes a tough task when the team realises that they aren't the only ones interested in taking him down. Gabriel's old enemies are out in full force, and plot rumours indicate that the character might not make it alive to the next season. The finale will feature something big associated with Gabriel's storyline that will affect Chin in a big way next season.
The second hour will see McGarrett going undercover and getting seriously wounded, and the team must race against time to save one of their own. "Usually we're out there saving other people's lives," executive producer Peter M. Lenkov told Entertainment Weekly. "In this case, it's one of our own whose life we have to save. It's all hands on deck to make that happen. One of them is down and everybody has to fight to save that person's life. It comes down to the final seconds of the show."
The Season 6 finale of "Hawaii Five-0" will be aired on Friday at 9 p.m. EDT on CBS. Find below the official synopses for the first two episodes.
Pa'a ka 'ipuka i ka 'upena nananana – Trapped inside a dilapidated building in Oahu's Chinatown, Five-0 must protect a wounded Gabriel (Christopher Sean) and plan their escape when enemy gunmen storm the building looking to kill him and anyone who gets in their way.

O ke ali'I wale no ka'u makemake – In order to stop a meth epidemic on the Island, McGarrett and Danny go undercover as pilots, but when McGarrett is seriously wounded, Danny is forced to break their cover in order to save his partner's life