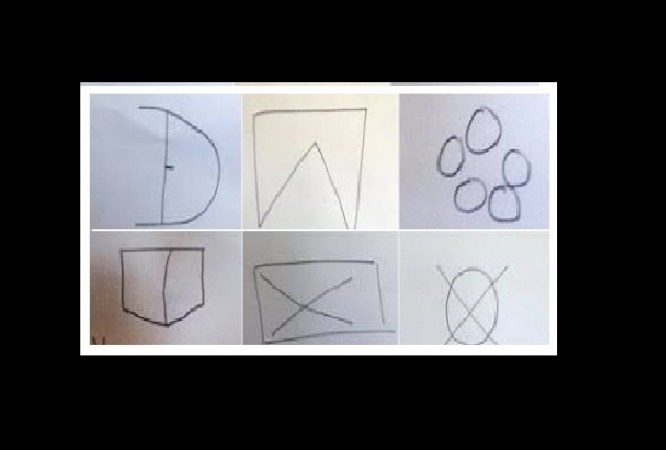 Did you know that thieves follow a secret code in a robbery? A Kerala Police officer has revealed it to the public through his latest post on Facebook on November 8.
A per the informative social media post, robbers use six secret symbols, known as da pinchi codes, that alarm other thieves in getting an idea about what to expect from a targeted house. The symbols indicate that a house can be too risky, alarmed, wealthy, vulnerable female-easily conned, a good target and nothing worth stealing.
The officer has also warned the public to wipe off such symbols, which points out to be under the observation of thieves if they see them outside any building. "If you see any of these symbols on your outside wall or pillar, quickly wipe it off. Your house is under observation for robbery," reads the post on the Facebook page of SP Pathanamthitta.
While many have appreciated the officer for sharing the information via his social media page, a few others have raised an interesting question as well. "So is it safe to draw the last symbol on our outside wall?" asks a netizen, who meant to draw the symbol that indicates there isn't anything worth stealing.
It has to be noted that these are the universal codes used by housebreakers all around the globe as Lanarkshire Police Division in Scotland had also earlier alarmed the public about these signs in 2015. "A secret "housebreakers code" is being used to target properties in the West of Scotland.
These were recently spotted in East Kilbride. We would urge that if anyone sees these symbols to call us on 10 [sic]," the officials had then posted on social media.
Check how social media users responded to the informative Facebook post:
Alex Mathews Karikottu
Sir, highly appreciable, please keep on sharing such info, which will benefit to common public like us.
Hari Kumar
Valuable information
Athull Elavumthitta
Very informative. Thanks Sir
-