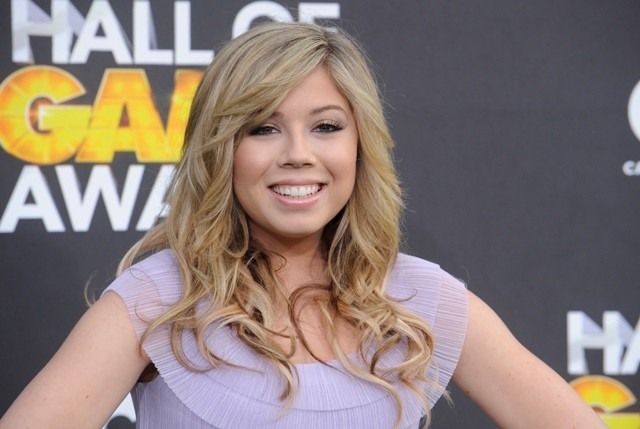 Confirming rumours of a fight with Ariana Grande, Jennette McCurdy recently admitted that the two did butt heads on the sets of Nickelodean's "Sam & Cat."
The feud between the two is said to have contributed to the cancellation of the Nickelodeon series, but McCurdy revealed that the tiffs did not last long. Like any other relationship, they too had their ups and downs while working together, the 22-year-old said.
"I just feel that, you know Ariana and I were and are extremely close and very like-minded in a lot of different ways and then, sorta as the show dissolved, everybody wanted to find some sort of hidden meaning in our relationship," the actress told E! Online, adding that they butted heads in a sisterly way.
"There is certainly like a friend dynamic but then once you're around that person for—I mean, Carly, Sam & Cat—once we didn't have child labor laws we could work like 16 hours a day so you are around these people constantly and It's just natural that you're gonna have ups and downs."
McCurdy added that they are in a good place now, and said their bond was still strong.
Reports of an alleged feud between the two started doing the rounds soon after "Sam & Cat" went on a hiatus after its first season. At the time it was reported that McCurdy was unhappy with the alleged preferential treatment meted out to Grande, and their awkward chemistry is said to have been a factor in the show's cancellation.
The year 2014 was not McCurdy's best year. Besides the cancellation of "Sam & Cat" and feud with Grande, she also had to face a lot of flak when a few pictures of her in lingerie leaked online.
McCurdy is believed to have sent those pictures to NBA star Andre Drummond, who she dated briefly, and he was held responsible for the leak. However, he denied it.