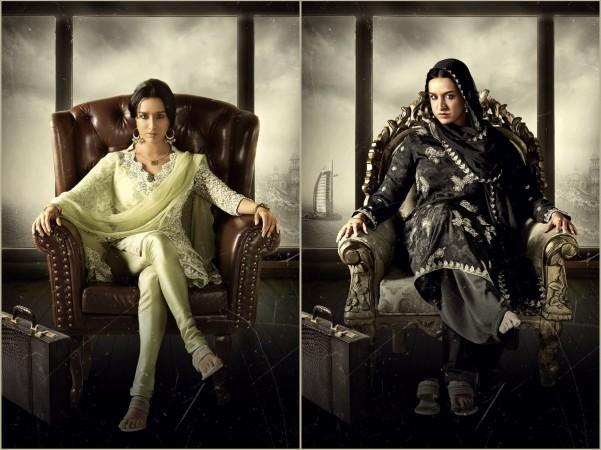 Bollywood actress Shraddha Kapoor is set to surprise everyone in her never-seen-before look in Haseena on July 14. Her film is unfortunately locking horns with Sridevi's Mom, but now, it will also clash with another movie with the same name.
Shraddha-starrer Haseena (The Queen of Mumbai) will clash with another Haseena (The Queen of Hearts) on July 14. Though the story line is completely different, the titles of both films are similar.
Vicky Ranawat, director of Haseena (The Queen of Hearts) seemed to be disappointed with this and he sort of blames Shraddha's movie's director, Apoorva Lakhia. Vicky told DNA: "Apoorva Lakhia wanted this title and used all his resources to try and get it. But I had booked the title Haseena in 2015."
He went on a rant and explained what exactly happened: "Apoorva tried to get IMPAA executive committee member Ashok Pandit who is his friend, to persuade me to give up my title. The title body, Film Makers Combine (FMC), cancelled Apoorva's application for the title of Haseena saying it was already with me. Then Apoorva gave it in writing that he will use Queen of Mumbai Haseena uniformly throughout the film's publicity and promotions.
When I raised an objection to that, the FMC cancelled his title application again. I have all the rights to the title of Haseena. But in all publicity and promotional material he was using Haseena big and Queen of Mumbai small. The FMC sent him notice to stop using the title of Haseena again but he has not replied to that. Legally, I am right, so let's see what happens. My film does not glorify crime but Apoorva's Haseena glorifies crime by calling Shraddha's character a queen."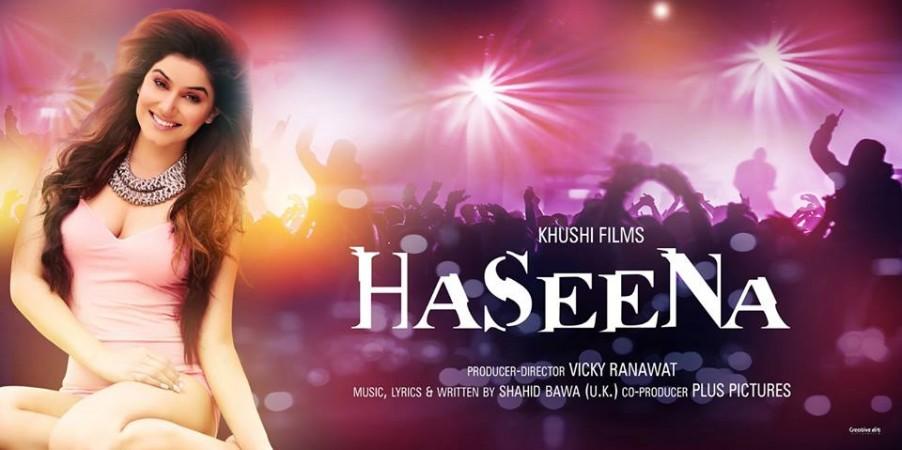 Apoorva's Haseena is Shraddha's first movie in which she will not be seen in a bubbly-girl-next-door character. However, she will be seen in a romantic movie soon – Half Girlfriend – opposite Arjun Kapoor.