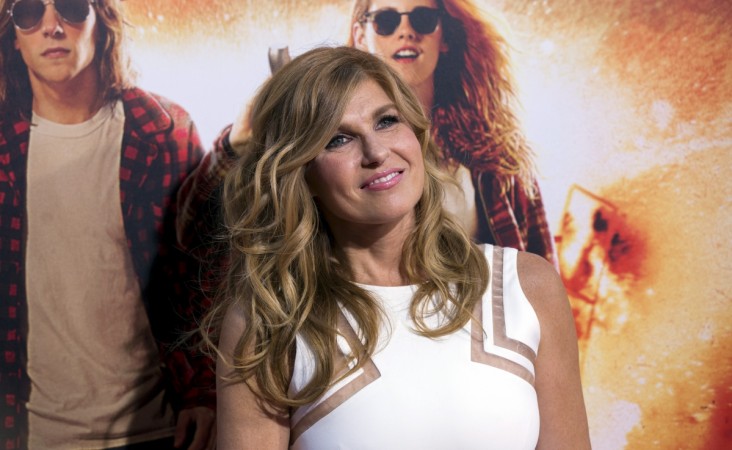 News of ABC's decision to cancel country music drama "Nashville" came as a surprise to the cast of the show as well as fans, who have now launched a petition to save the show from going off air.
Fan Matthew Nelson started an online petition on Change.org urging ABC to renew the show, and he has now received the support of 90,857 supporters. Besides the petition on Change.org, "Nashville" fans have been using the #BringBackNashville hashtag to ensure that some other network picks up the series, and production studio Lionsgate revealed that it was shopping "Nashville" to other networks.
"Internally on the network side, it was kind of the best fit for things on the schedule — obviously looking at ratings, looking at our own finances and looking at some of the new development," ABC's new president, Channing Dungey, explained regarding the cancellation, reported Us Weekly. "A lot of the decisions really did come down to the wire, which is the difficult thing about these jobs. You have to kind of weigh and measure a lot of different things."
Season 4 of ABC's "Nashville" will come to an end on Wednesday with the episode "Maybe You'll Appreciate Me Someday." Earlier reports suggested that Season 4 will end on a cliffhanger, but it is not immediately known if those associated with the show had a chance to change the ending.
The official synopsis for the episode reads:
On the season finale, Rayna resorts to drastic measures when she learns that Maddie has crossed paths with a duplicitous figure from her past. Juliette must choose how to publicly reckon with the truth of Jeff Fordham's death—a decision that directly affects Layla. Scarlett and Gunnar consider parting ways as bandmates, and Will finally decides to do what he should have done long ago—step up as the leader of a cause and a community.