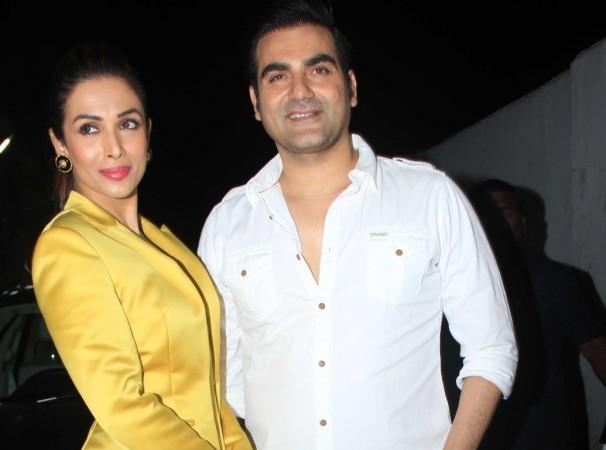 A month after they filed divorce papers, Arbaaz Khan and Malaika Arora Khan seem to be firmly heading different ways. Malaika is now said to have demanded Rs 10 crore as divorce settlement from Arbaaz.
Also read: Malaika Arora Khan, Arbaaz Khan issue statement confirming separation
"That's quite an amount no doubt, but Rs 10 crore minimum is what Malaika wants," a source told SpotboyE. "And she will not settle for anything lesser." The report added that Arbaaz has agreed to pay the sum.
The couple's son Arhaan, who stays with Malaika after their separation, may continue to live with the mother post the divorce. "But that would again depend on a lot of things, which includes how quickly Arbaaz and Malaika come to a common point as far as terms and conditions of financial settlement are concerned," the report added.
Earlier this year, Malaika and Arbaaz, who got married 17 years back, shocked their fans when they issued a joint statement announcing their separation. The actress then moved out of the Khan house with Arhaan.
Rumours about the cause of their separation ranged from the involvement of a third person in the couple's lives, to speculations that Arbaaz wasn't financially stable enough to support his wife and son. However, the couple refuted the reports.
"We have maintained a dignified silence till now but it is causing us too much confusion and is disturbing for our families," they said in a statement. "To put all of the speculation to rest, we are giving out this statement. People claiming to be our friends and sources have been speaking on our behalf giving out wrong, malicious information. They have maligned us for long and we have kept quiet and not said a word as it's a personal matter between us. We have got a child and our families are involved, but just because we have not said anything till now, it doesn't give anybody the licence to speculate on any rubbish about us."