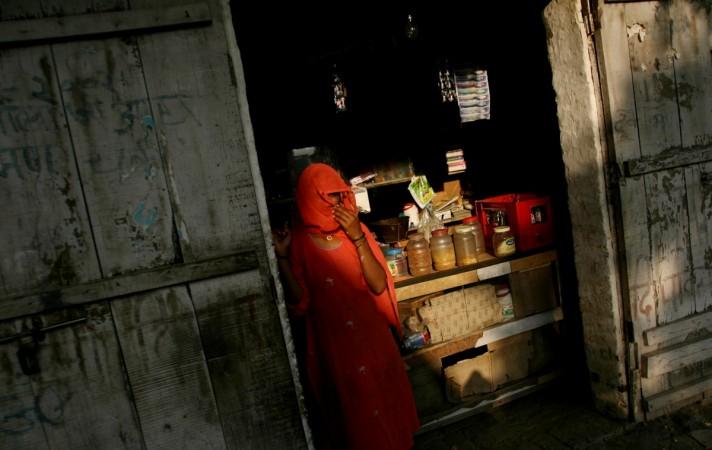 Haryana has become the first state in India to launch injectable contraceptives as a family planning measure across all government healthcare facilities. The new move is a part of the Haryana government's Project Salamati, which was launched by Haryana Chief Minister Manohar Lal Khattar Tuesday, the Press Trust of India reported.
Khattar said by introducing the option of injectable contraceptives, Haryana has achieved a major milestone at the national level. He said the facility would be available free of cost at all Primary Health Centres, Community Health Centres, and Sub Divisional and district hospitals.
The Salamati project would be implemented by Haryana's Health Department in nine health blocks and four districts of the state, including Palwal, Mewat, Faridabad and Rewari. These districts have been chosen as part of the pilot project since they have high maternal and infant mortality rates, which Khattar said his government will try to bring down on a priority basis.
According to the union health ministry, the infant mortality rate (IMR) of Haryana in 2012 was 42 per 1,000 live births while the maternal mortality rate (MMR) was 146 per 100,000 live births between 2010 and 2012. The Haryana Chief Minister said there was a significant decline in these figures due to the steps taken by the government. "As a result of the steps taken by the present state government for population control, the total fertility rate has come down to 2.1 percent," Khattar was quoted as saying by the PTI.
The Haryana government has allocated Rs 3,916.94 crore to the health and family welfare sector in 2016-17 as compared to Rs 2,857.28 crore in the year 2015-16, an increased allocation by 37.1 per cent, he said.
He further said the government has ensured strict implementation of the of Pre-Conception and Pre-Natal Diagnostic Techniques Act, which has led to an improvement in the sex ratio of the state at over 903 girls per 1,000 boys. According to Census 2011, Haryana and Daman Diu had the lowest density of female population. Haryana ranked 30th among 35 states on sex ratio.