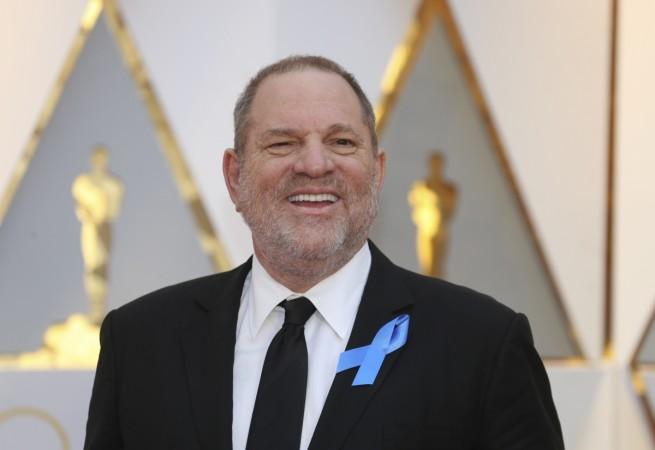 A documentary which recounts the fall of producer Harvey Weinstein and the rise of the #MeToo movement has been acquired by Vertical Entertainment for distribution in the US.
The company is planning to release the 'The Reckoning' in the fourth quarter of this year. The film is directed by Barry Avrich and had its world premiere at Toronto's recent Hot Docs Film Festival.
A follow-up to Avrich's 2011 film "Unauthorized: The Harvey Weinstein Project", the documentary focuses on the sexual harassment charges against Weinstein and explores the phenomenon of Hollywood's casting couch.
Furthermore, it also talks about other prominent celebrities caught in similar scandals like Bill O'Reilly, Louis C.K., James Toback and US President Donald Trump, said thehollywoodreporter.com.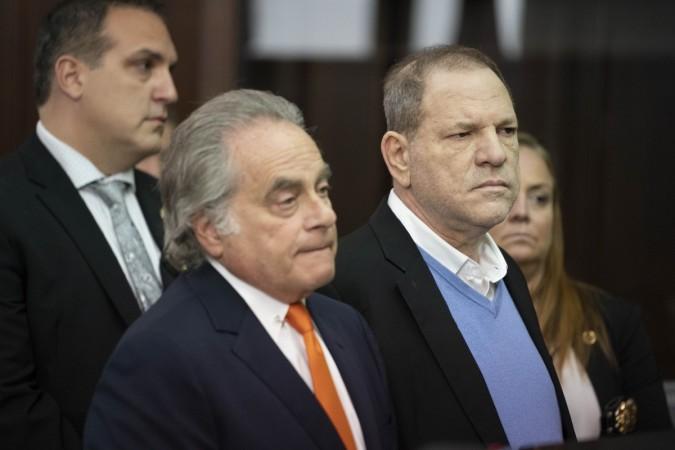 "'The Reckoning' is a powerful and timely account of widespread harassment in the film industry and a stark reminder that there is much work to be done in confronting the systems of power that got us here," Rich Goldberg, co-president of Vertical Entertainment, said in a statement announcing the acquisition.
Barry Avrich's film does the important job of shining a light on the experiences of those impacted so that we can collectively move toward a brighter future.
Goldberg said the film is both a tribute to the brave women who had the courage to stand up to some very powerful and frightening men and an anthem of required change. "Unless we keep the conversation going, the danger of status quo threatens everyone," Avrich added.