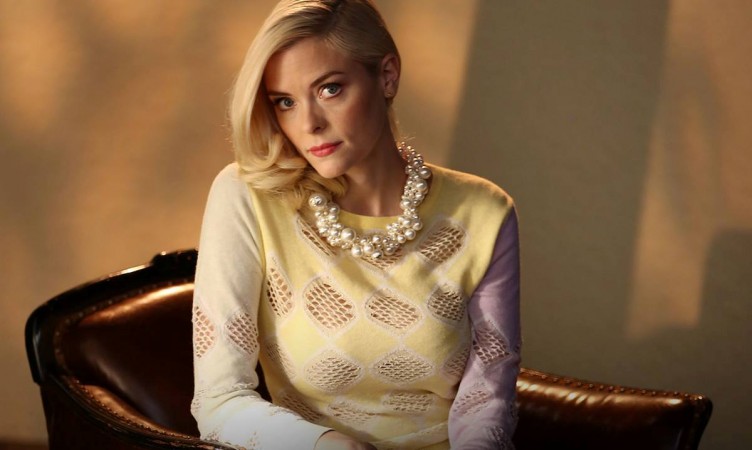 The CW is yet to make an official announcement on the renewal of "Hart of Dixie" season 5, but actress Jaime King does not seem to be very optimistic about the future of comedy drama.
While interacting with one of her fans on Twitter earlier this month, King revealed that it is the last season of the show. When her admirer asked whether the series is cancelled or not, she replied, "It's our last season so watch the rest:)"
However, King's recent tweets on The CW drama indicated that the program could be renewed for a new season, as she wrote, "TOMORROW! The season finale for #Hartofdixie on the @cw_network DON'T MISS IT!!!!!"
So it is not clear whether the 35-year-old just gave a sarcastic reply to her follower or she was really teasing the series finale. But her previous tweet has raised many eyebrows and "Hart of Dixie" fans were curious to know about the future of their favourite show.
The tweets ranged from, "Why does @CW_network keep telling there is no decision made yet and gave fans false hope? It doesn't make sense" to "Noo!! They can't cancel #HartOfDixie I absolutely love that show. Going to miss watching it and the great cast. What great 4 yrs."
Meanwhile, actor Scott Porter urged his Twitter followers to vote for the comedy series through a campaign launched by E!Online to rescue the show from cancellation. "It's our last week #HartOfDixie fans. Why not VOTE! : #SaveOneShow 2015 Officially Begins: Round One!" Porter wrote.
Although the trailers of episode 10 titled "Bluebell" has given some hopes for a new season, fans of The CW series will have to wait for an official confirmation from the cable network.