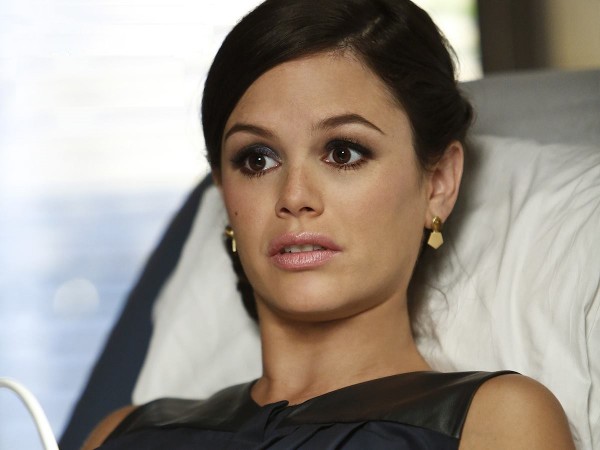 Dr. Zoe Hart (Rachel Bilson) may give birth to Wade Kinsella's (Wilson Bethel) baby in "Hart of Dixie" season 4 finale titled "Bluebell", as the creator Leila Gerstein has teased a happy ending for all the three couples in the show.
Earlier, Gerstein revealed that episode 10 will resolve all the problems related to the major characters in the show and bring a happy ending. She said that viewers will be satisfied by the end of the sequel mainly because all the central love triangles will be resolved and all the questions answered.
"I will say that there is a lot of closure in the season finale and there is a definite feeling of celebration at the end of the season. We're going to have a lot of fun along the way," she told E! Online, adding, "But there are also certainly doors left open for the future!".
Since the creator has mentioned a celebration in the finale of "Hart of Dixie", fans can expect to watch either of the two things – Lavon Hayes (Cress Williams) and Lemon Breeland's (Jaime King) wedding – or Zoe's pregnancy.
However, the official synopsis of "Bluebell" indicates both the sequences as it states that Lavon will feel guilty about misleading Lemon and therefore, will be determined to make things right. It also hints at a life-changing decision by Zoe, as it explains that Wade will do everything he can to make it happen before their baby is born.
On the other hand, George Tucker (Scott Porter) and Annabeth Nass (Kaitlyn Black) will face another roadblock in their relationship and frustrated with their current situation, as it leaves them with a big decision to make.
Tune in to The CW on 27 March at 8pm to know more about "Hart of Dixie" season 4 finale titled "Bluebell".